Interior greening with tropical bamboo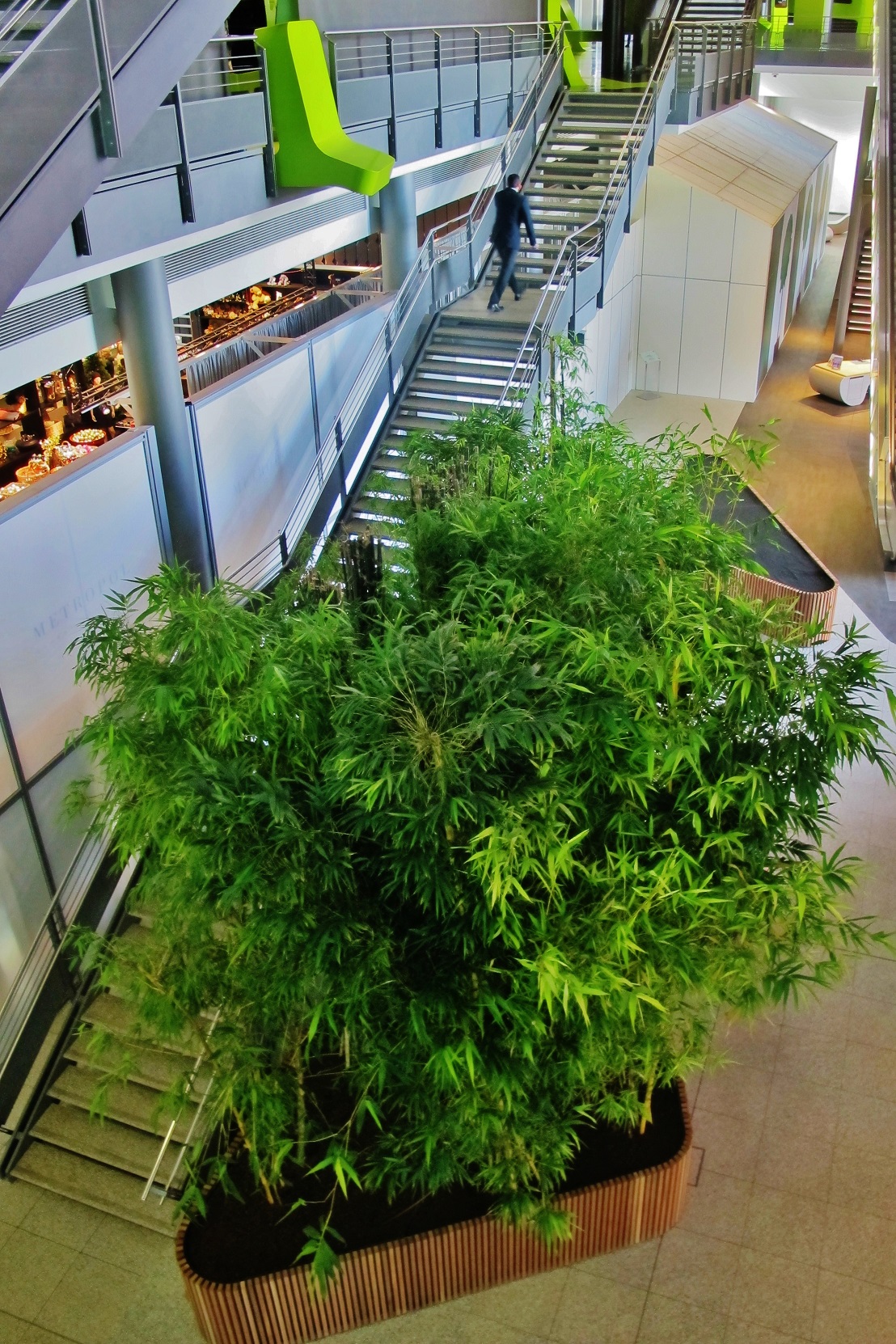 Buy Gorgeous Bamboo online
Various tropical bamboo species
The different bamboo species differ in color and growth habit.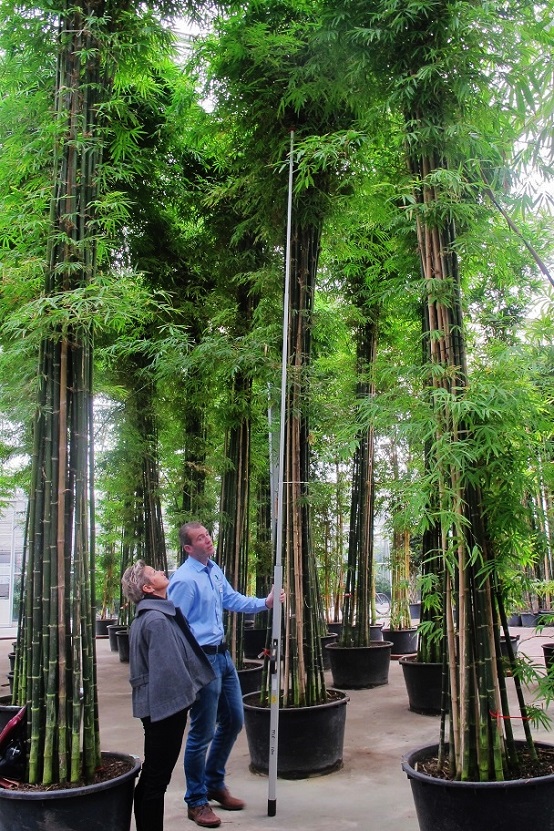 Bambusa siamensis grew wonderfully about 7 meters high, it gives the impression he wants to grow through the ceiling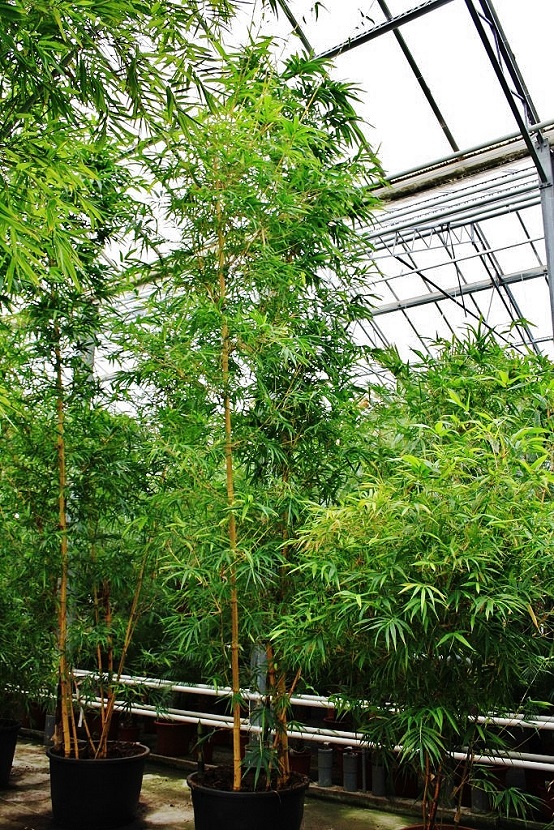 Bambusa vitata about 6 meters high
The bamboo fascinates above all the growth and the color of its trunks.
Depending on the type, these are different.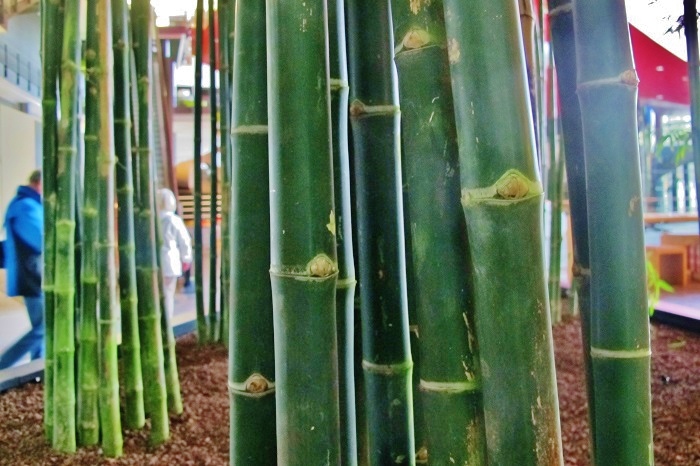 strong green bamboo stems
just as the light comes in, these beautiful bamboo trees show their green color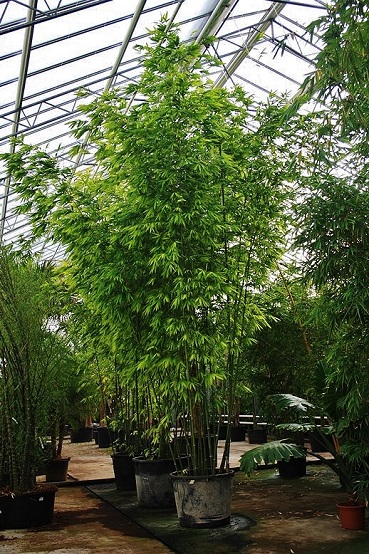 Bambusa chungii still in the pot ...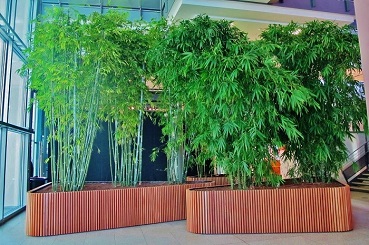 .... and planted
A nice combination!
You can plant different varieties together in a large planter and you get the impression of a jungle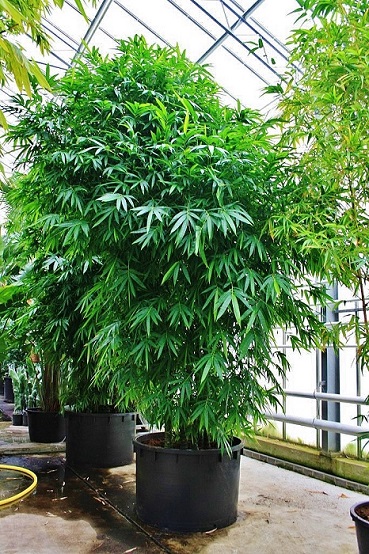 and off to the jungle
The bamboo is an idiosyncratic contemporary of the great changes in its environment not so tolerated
The room temperature and humidity should remain constant
The tropical bamboo wants stable temperatures of 20 ° C
Should he give up, the leaf green grows again after about 14 days
He is a good drinker, so always nice to keep wet otherwise he takes the evil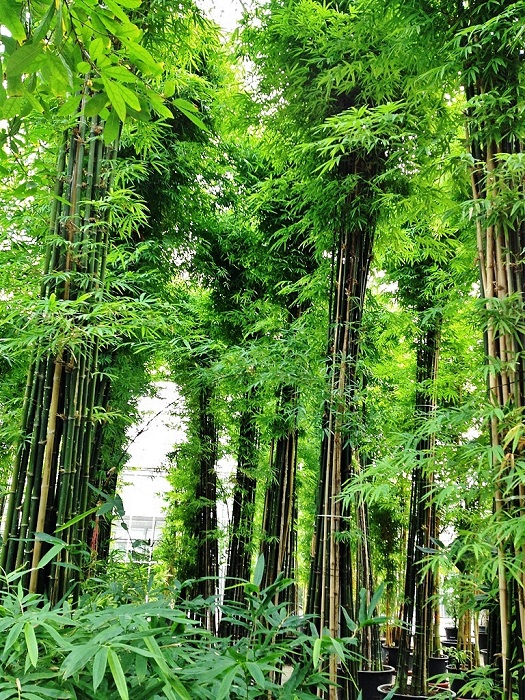 Bamboo under glass acclimated from 2 to 8 m height!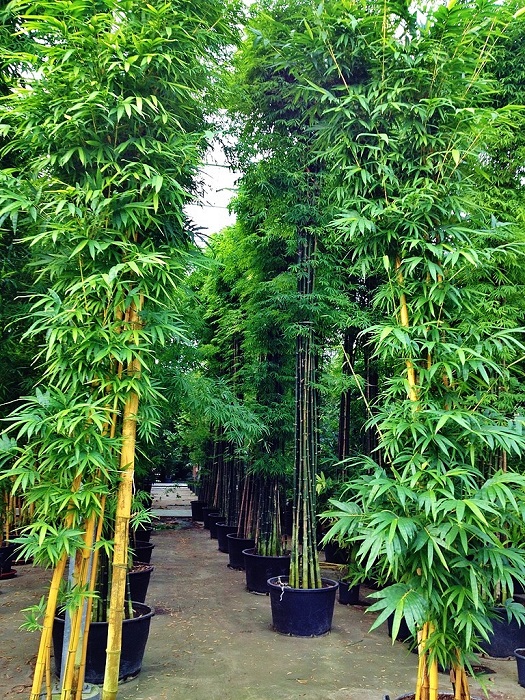 Plant large tropical bamboo plants in a room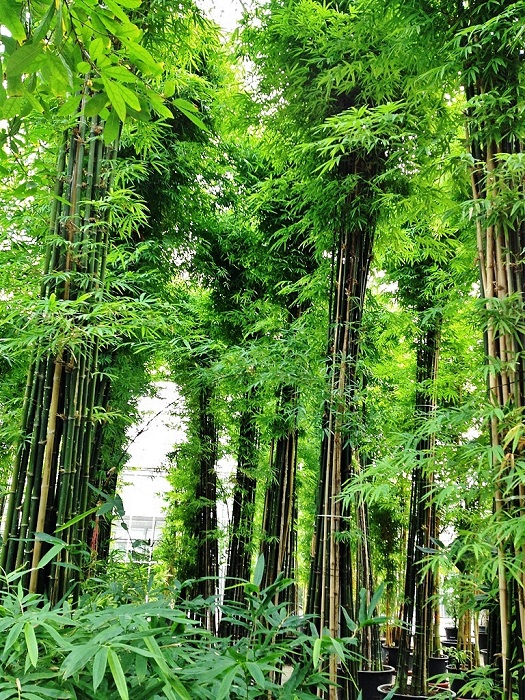 Bambusa siamensis Bamboo tropical to 8meters
and get the latest bamboo photos, with all sizes, styles and prices
Bambusa siamensis to 8 meters high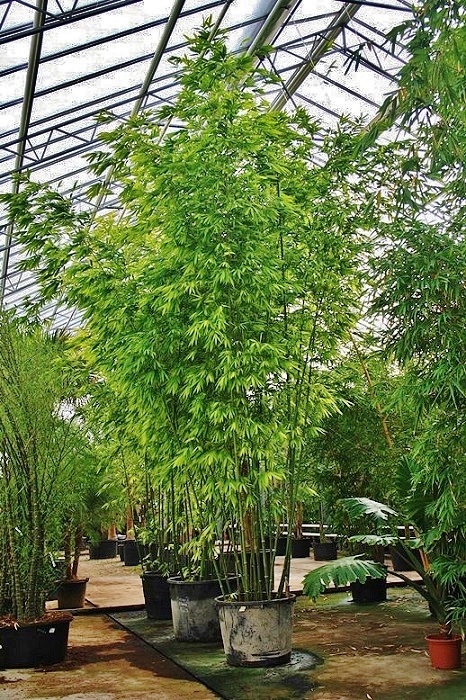 Bambusa ventricosa to 5 meters high
Further examples Interior greening with tropical bamboos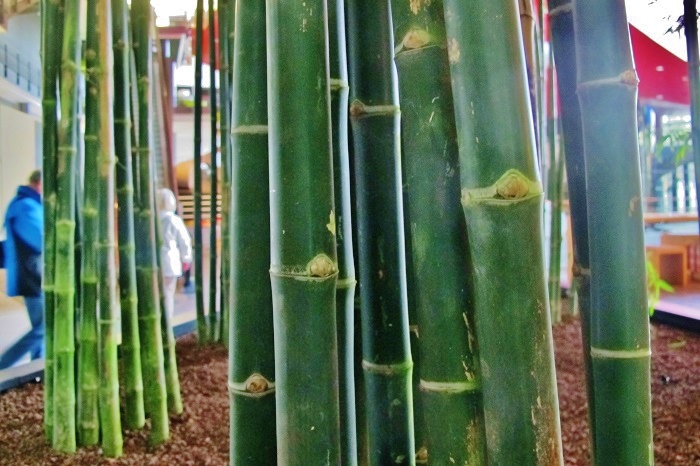 Attention
Even well acclimated bamboos like to let off completely, before they expire after about 2 weeks in-house, stable leaves in the new object!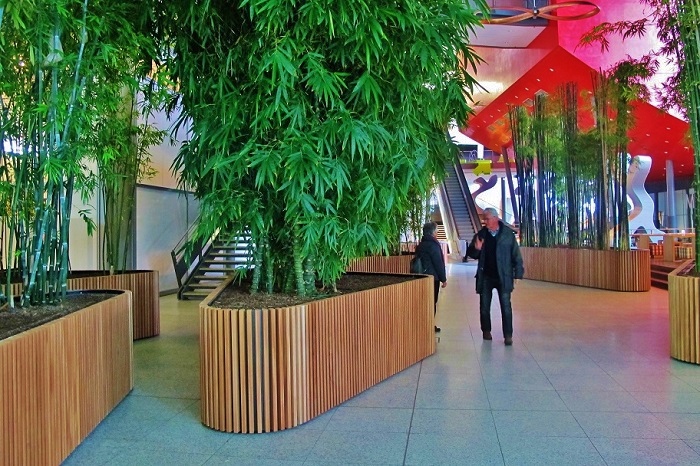 Bambusa chungii bis 5m
SEND us your plans and sketches and we will advise you immediately on your project.
Contact