Fair

plants
Plants and trees for fairs are becoming increasingly popular.

We deliver directly to the exhibition grounds throughout Germany, Austria and Switzerland.

We deliver to the Munich, Frankfurt, Cologne, Dortmund, Hannover, Stuttgart, Zurich, Graz, Innsbruck, Vienna


Image right. Orange tree for a fruit juice supplier at the Munich Trade Fair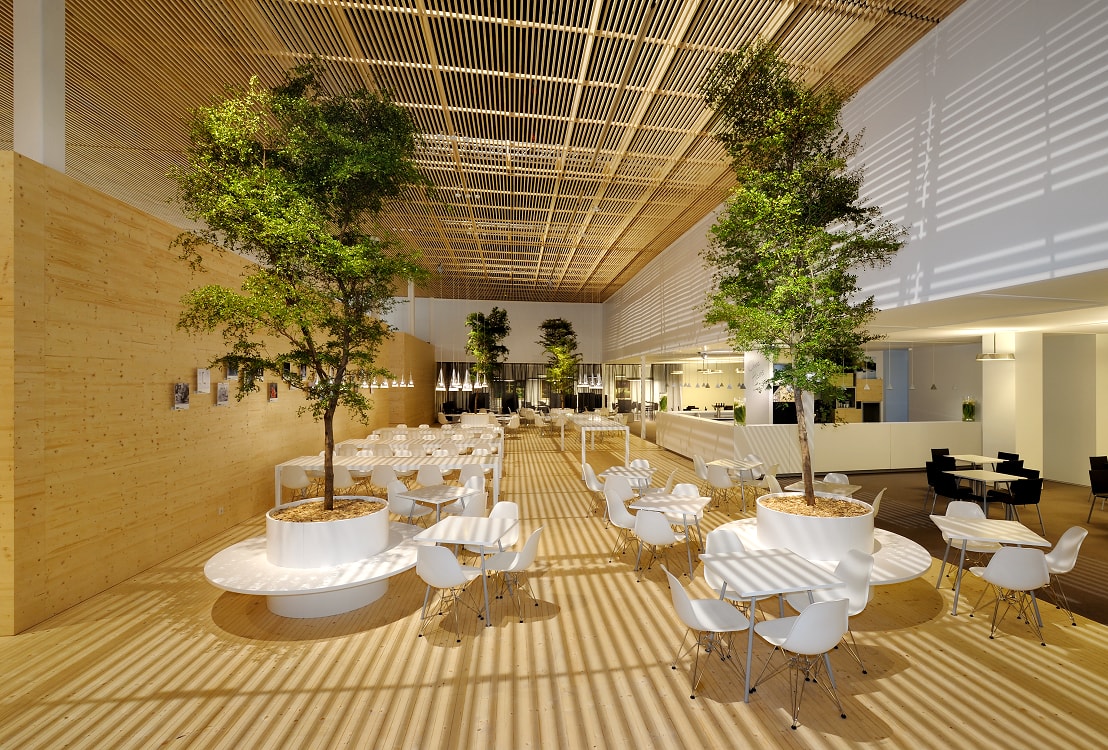 Bucida trees at Cologne fair of Company HansGrohe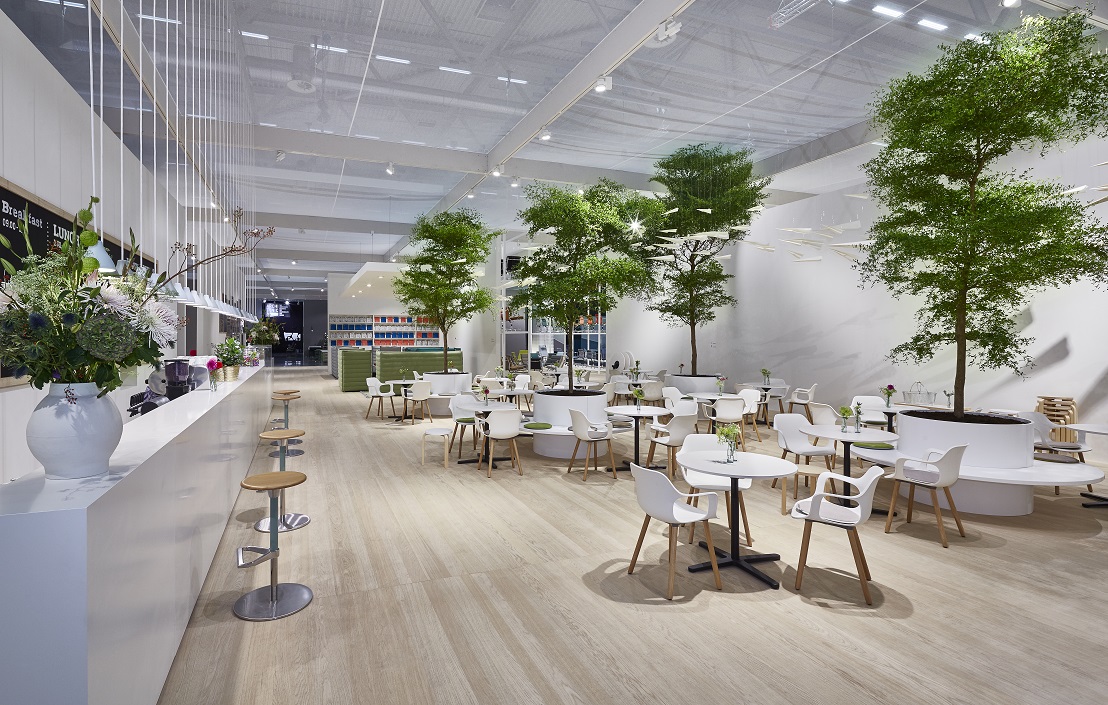 Bucida trees on exhibition in Frankfurt a.M. - Company Vitra - Germany

Exhibiton Milano - Plants and trees for buying - Botanic International.com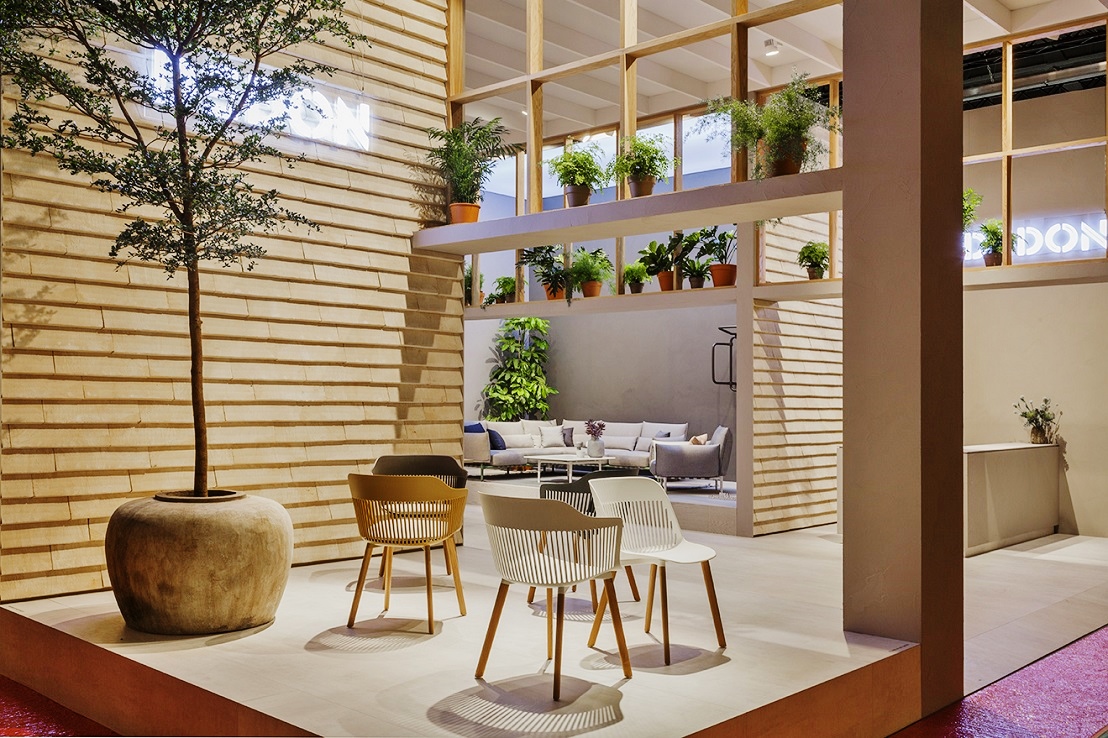 Buy trees for exhibition - Milano
Saxony-Anhalt Fair
Winter garden greening for the conservatory company and metal worker WISUAL at the fair in Magdeburg.





A conservatory without green is not a conservatory.





And if you garden a conservatory only half-heartedly on a trade fair, you can only sell half-heartedly.



Plants and planters in the conservatory provide the right ambience and the emotion you need to sell a conservatory.

Citrus trees, orange trees, buxus, cycads and Strelitzia were integrated into the exhibition winter garden for sales support.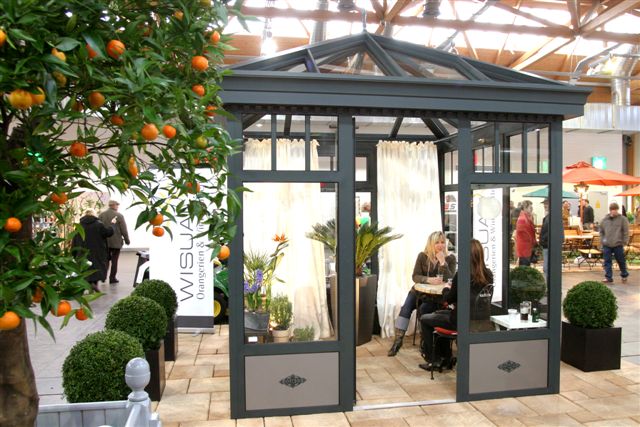 Plants for exhibitions and fairs also for Karlsruhe (Giardinia), Munich, Stuttgart, Berlin and many other cities in Germany and abroad, we have already delivered to Paris, Monte Carlo, Zurich, Vienna, Milano ...
Ask us what is possible, you will be amazed what extraordinary plants and tree sizes are feasible!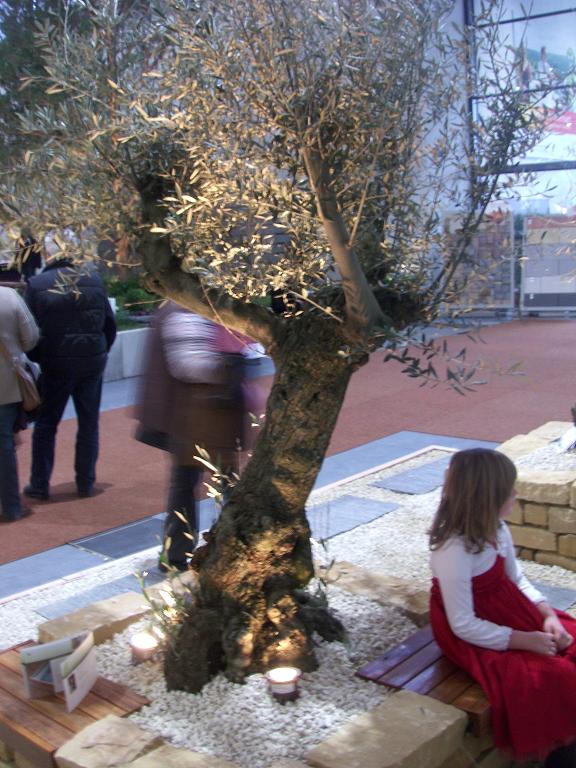 Olive trees at the Giardina fair in Karlsruhe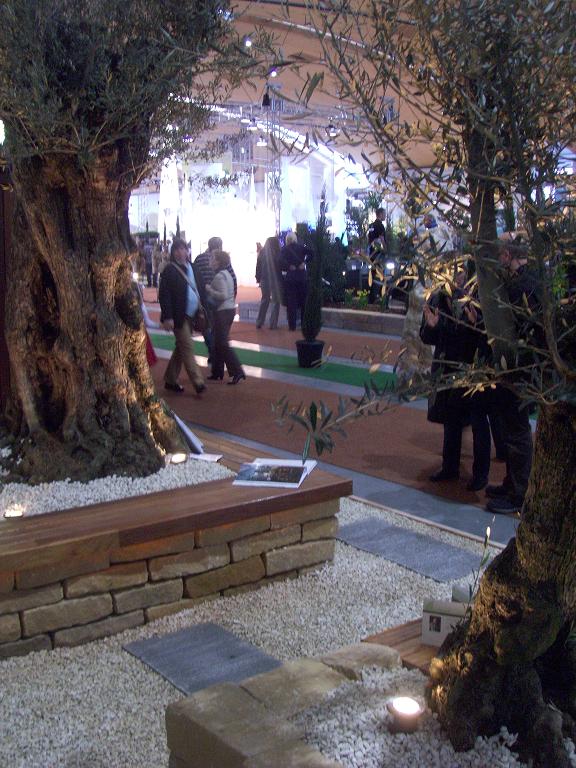 Olive trees rebuilt by natural walls
SEND us your plans and sketches and we will advise you immediately on your exhibition project.
Here by mail or by phone:
Contact