Resort - Greenery planted
Plants and trees for Hotel, Gastronomy, Lobby, Indoor Atrium and Resort in Europe!
We plan the perfect lighting situation for your plants during construction planning
We develop the perfect air conditioning
We are happy to develop automatic irrigation
We are happy to offer solutions for floor planting or furniture-integrated planting
We also offer sustainable service of hotel greening
Example currently the tallest hotel tower in London - tree in the lobby and reception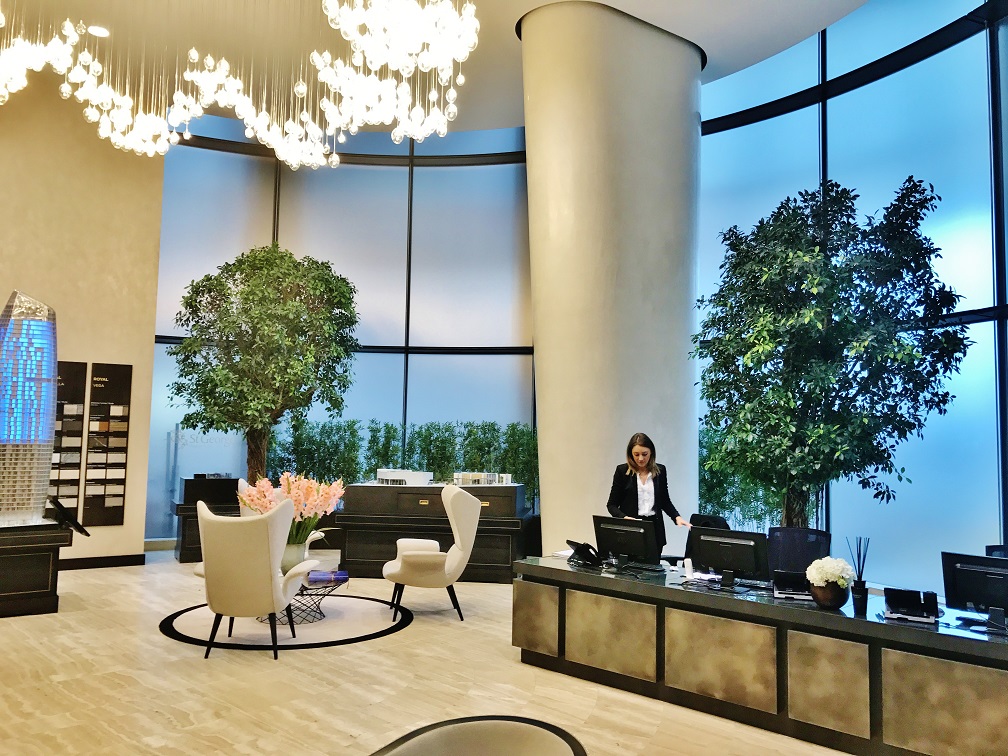 Nitida trees in the new reception lobby of the new hotel tower in London City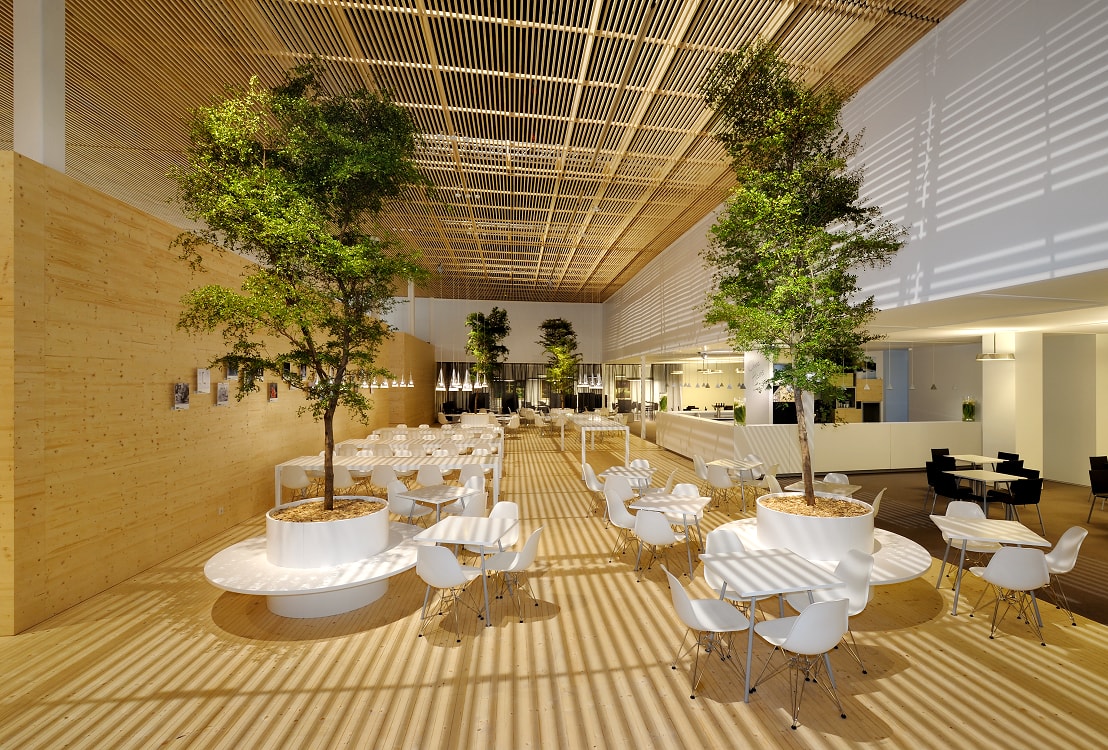 Catering in fair and exhibition equipped with Bucida buceras indoor trees - Europe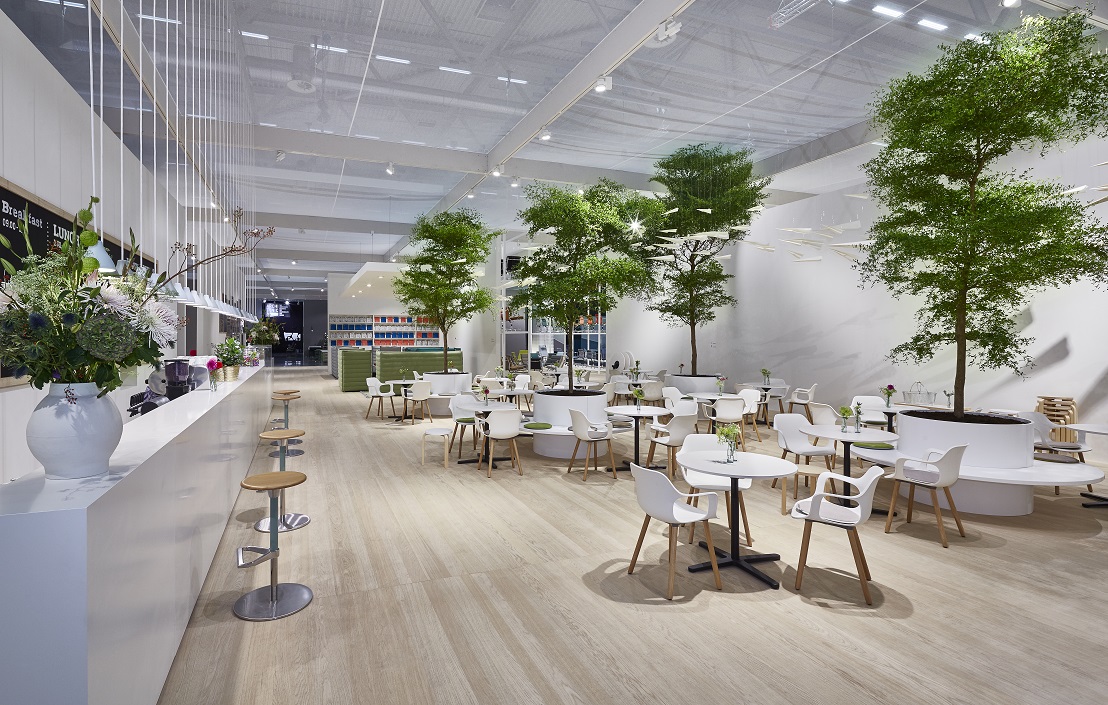 Hotel and Gastronomy greening, equipped with plants and trees
Room greenery of other hotel complexes, restaurants and wineries
Spaces plants for a wellness hotel in the Alps
Plants in the appropriate style of the premises make the difference in the atmosphere of living and stay.
Plants and planters necessarily belong together. Because they achieve the overall look.
But also the room situations for correct plantings must be researched and taken into account, so that the green endures sustainably long.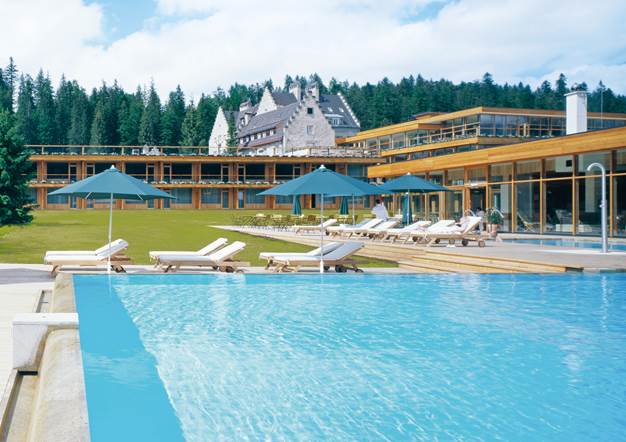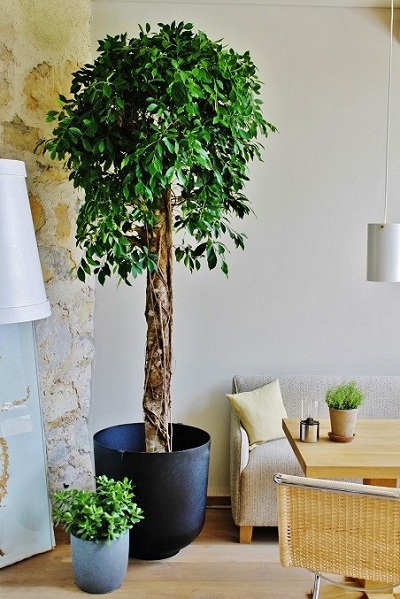 Ficus nitida high strain in the hotel guest room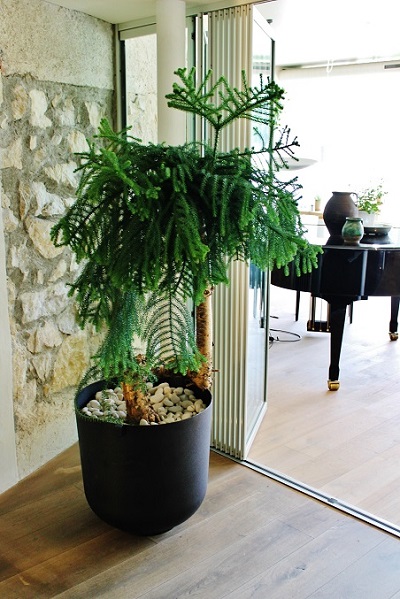 Araucaria room plant in the music room
Olive tree in the tasting room of a winery in Italy - Merano
Olive tree in the room of a delicatessen
Olive tree in the guest room of a Bavarian inn
Olive trees in the interior, see next 3 reference objects.
Olive trees are not easy to plant indoors.
Olive trees must first be acclimatised under glass for at least 1 year otherwise they will not thrive in the interior under glass!
And all room parameters such as light, climate, water, etc. must be perfectly matched - only then it can work well with the attitude of olive trees in the interior - see examples below.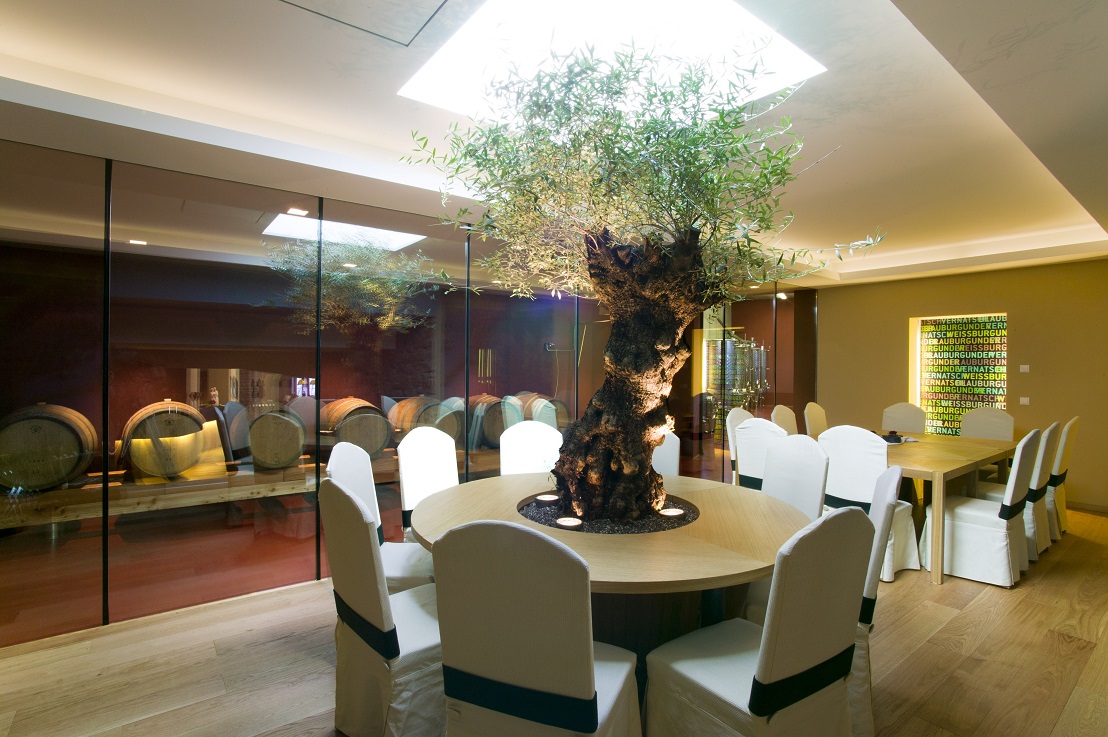 Here is an example olive tree in the room of a winery in Merano - Italy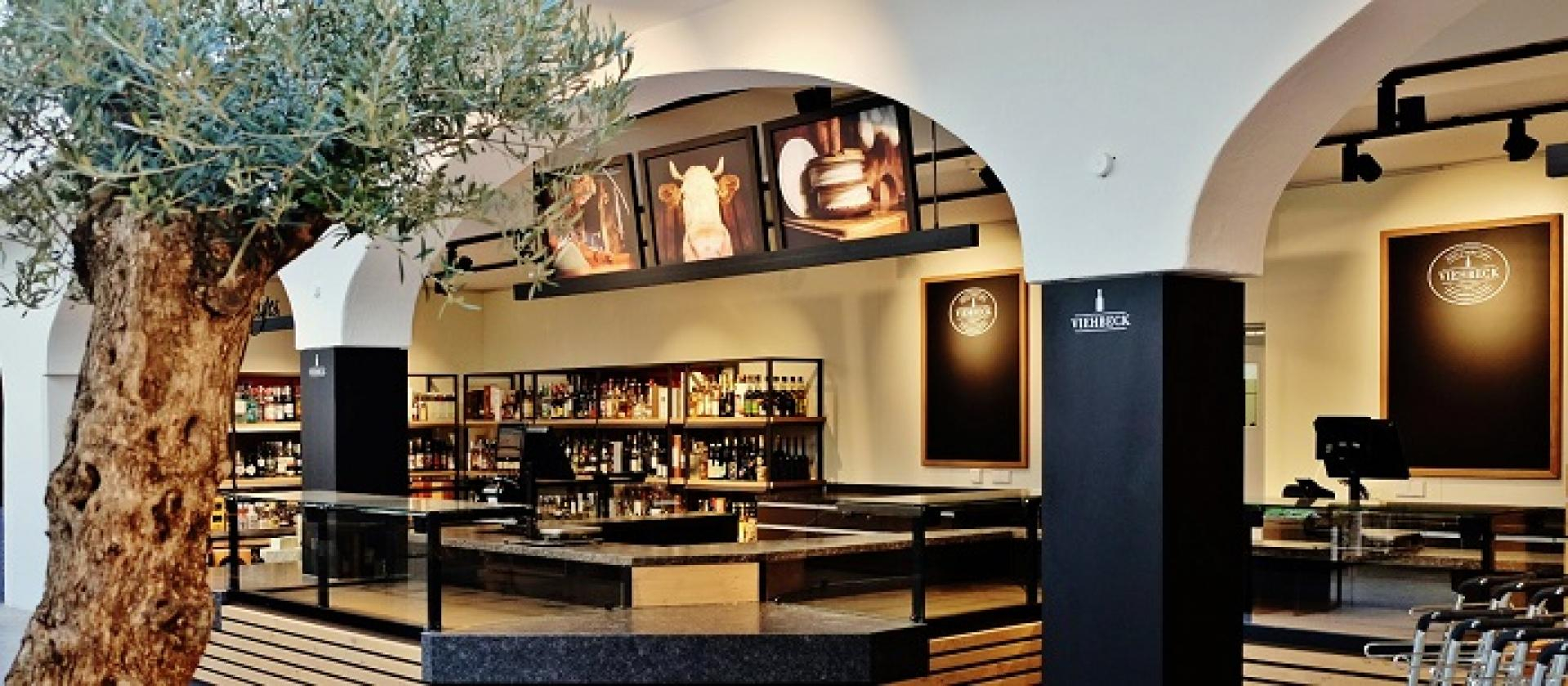 Delicatessen at VIEHBECK accompanied by olive trees
Herb wall - Greenwall in the Gastro area of an Alps Hotel
Plants in gastronomy
Just space greening in the restaurant area is your challenge.
Because plants must not drip (gut), they should not get any poisonous fruits which may flow into the food chain when they fall off.
Also, plants should have no barbs or even spines and thorns which could hurt the guests. Of course, this is always a basic rule in interior greening, but experience shows that greenery is planted and placed very close to the guests, especially in the catering business. So here are special measures to take in advance that no inconvenience can happen here.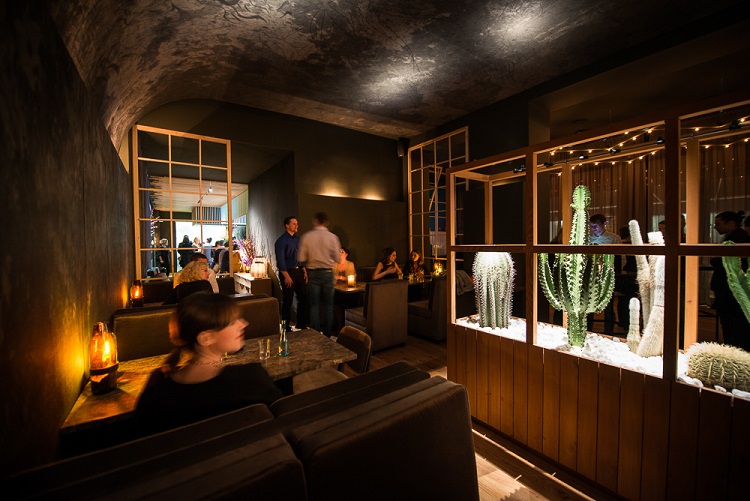 Plants in the Spa-Hotel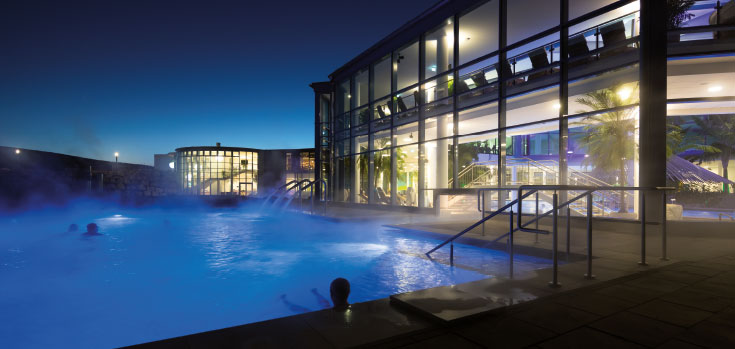 Plants in Hotel Therme plants see also under Therme pool greening
Further examples of smaller hotel and gastro greening throughout Europe
Tbilisi - Georgia / Graz - Austria / Zurich - Switzerland / City Luxembourg
Example here on the left an olive tree in TIFLIS - GEORGIA - in an ice cream parlor. Planned and executed with us.
Example below, it was a graciles little tree in the café Fribeka in GRAZ - Austria.
Old bank in ZURICH - SWITZERLAND - became the gastronomy - goal of the greening a loose planting in kind orangery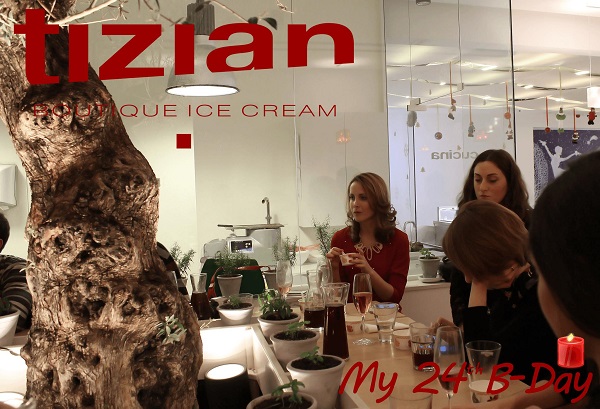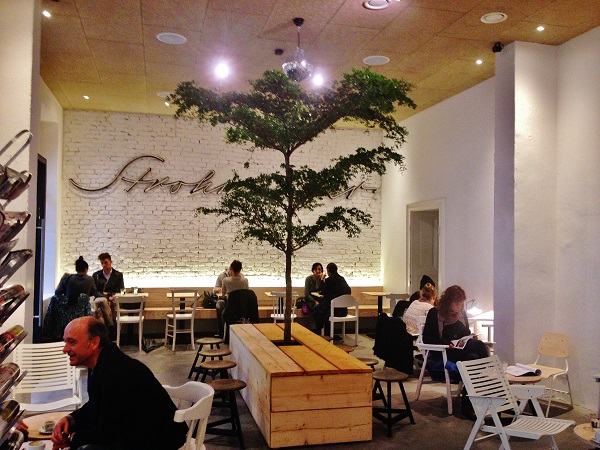 Bucida tree Tribeka Cafehaus - Graz - Austria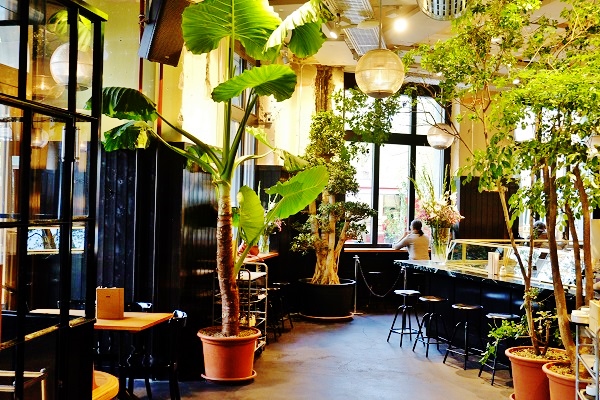 Old Bank Zurich - Gastronomy in Art Orangerie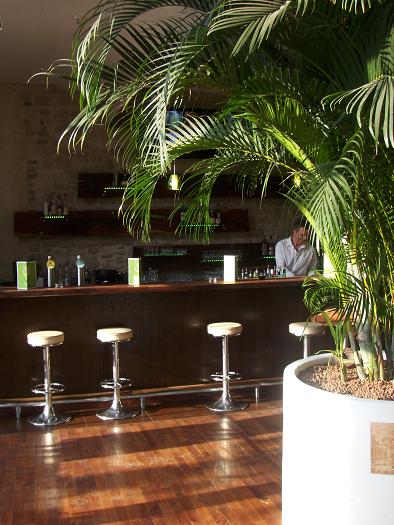 Areca Palme in COCONUT Luxemburg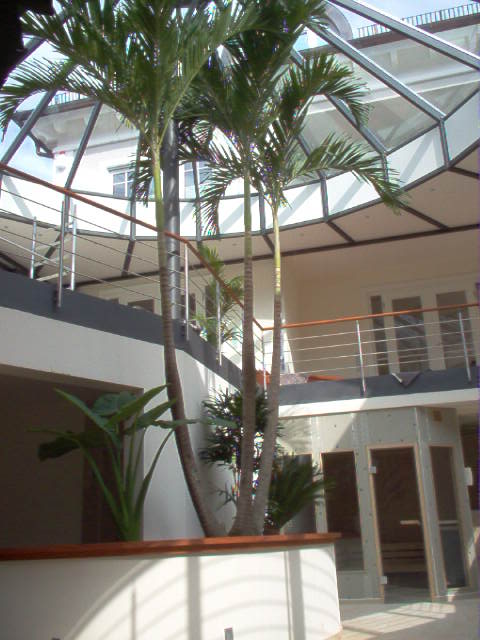 Veitchia Palme in Spa Area
Nitida Hochstämme in Hotel Viktoria
SEND us your plans and sketches and we will advise you exclusively on your project.
Kontakt
Sometimes the greening begins in the outdoor area as here in Hamburg - grapevine in anthracite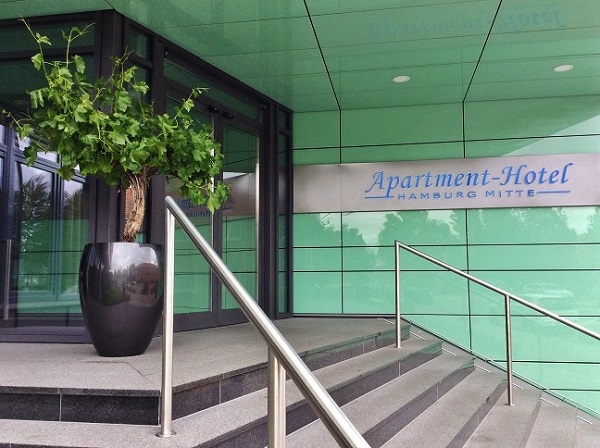 Vinegrape in front of Hamburg hotel in the entrance area - Stylish greenery already in the outdoor