The Olea europaea is one of the olive trees and was called in ancient times olive tree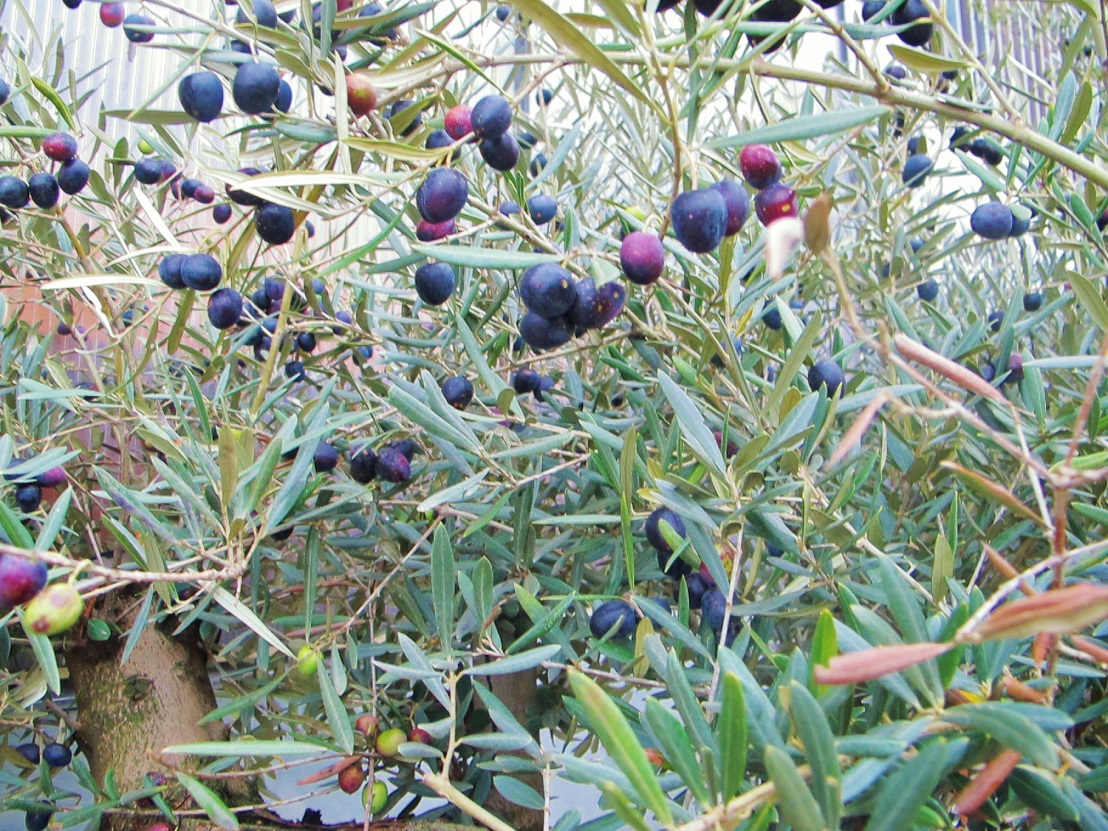 The olive tree is a very robust plant. It is available in different sizes, ages and shapes. Here are some examples.
... here a copy with its great double balls
This Olea europaea has a beautiful, old, gnarled trunk that divides
Olive tree with umbrella shape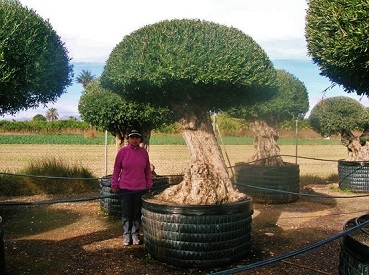 exclusive Olea europaea with spherical shade
This specimen has an old gnarled trunk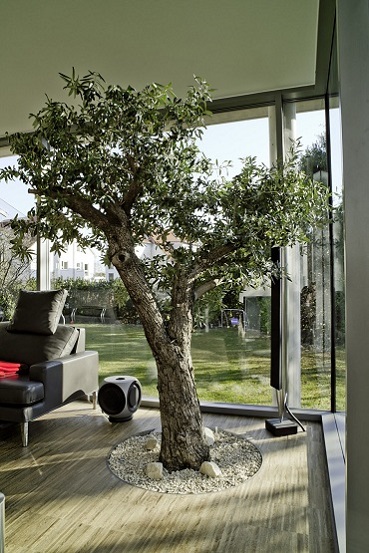 ... planted directly in the ground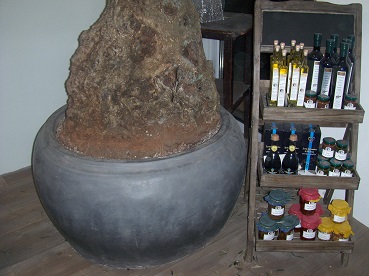 Olive tree in a very small pot
... you have to be extra careful when watering, so not too much, but not too little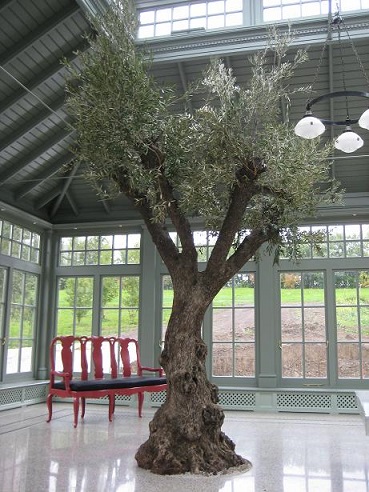 ... this magnificent lad was planted directly in the planned hole in an orangery
and now a slightly different olive tree planting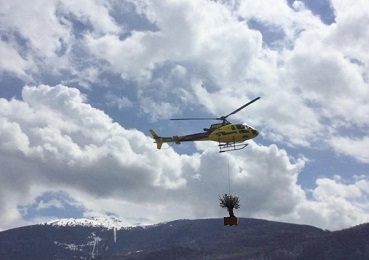 ... an olive tree learns to fly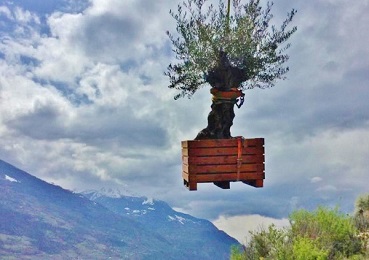 ... only on a belt at a dizzy height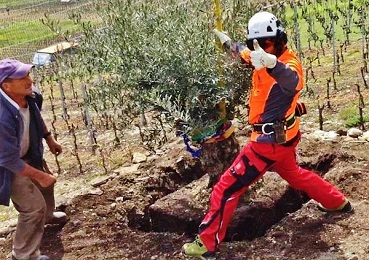 ... landed in a vineyard and - all roger -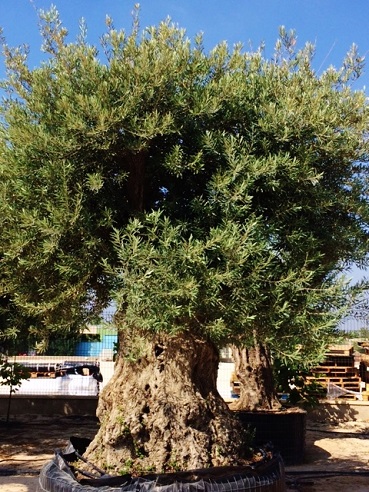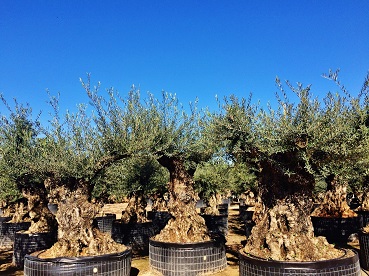 ... and which may it be?
Beautiful old olive trees that have been around for many years
This splendid specimen stands in Germany near Karlsruhe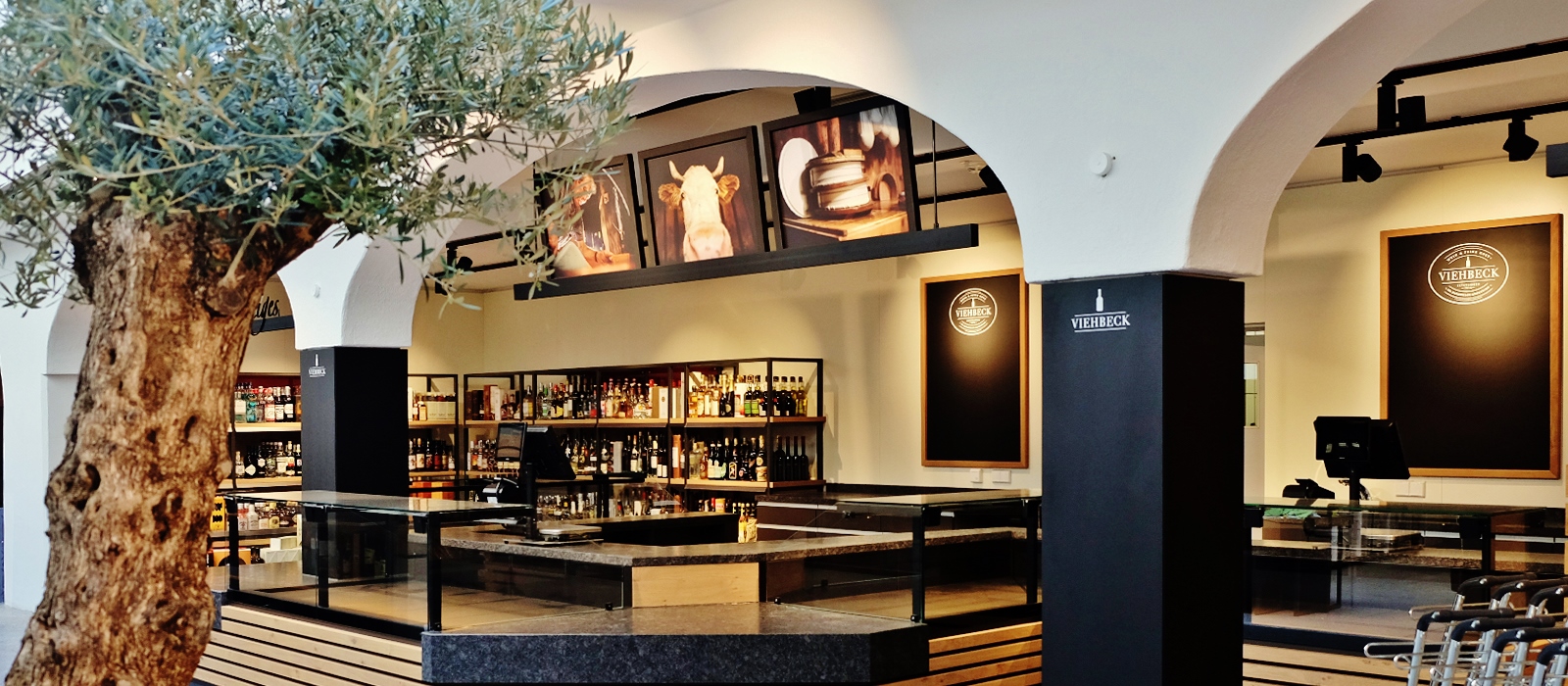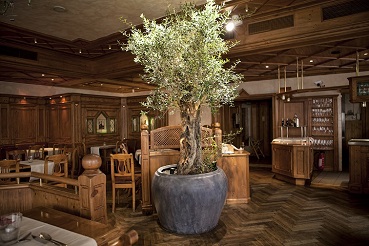 Olive tree in a restaurant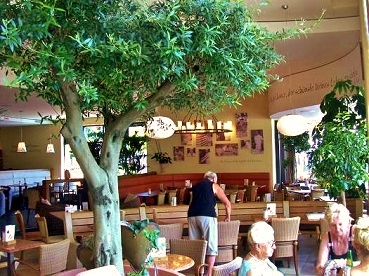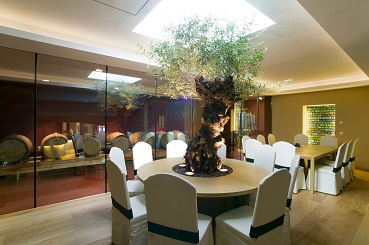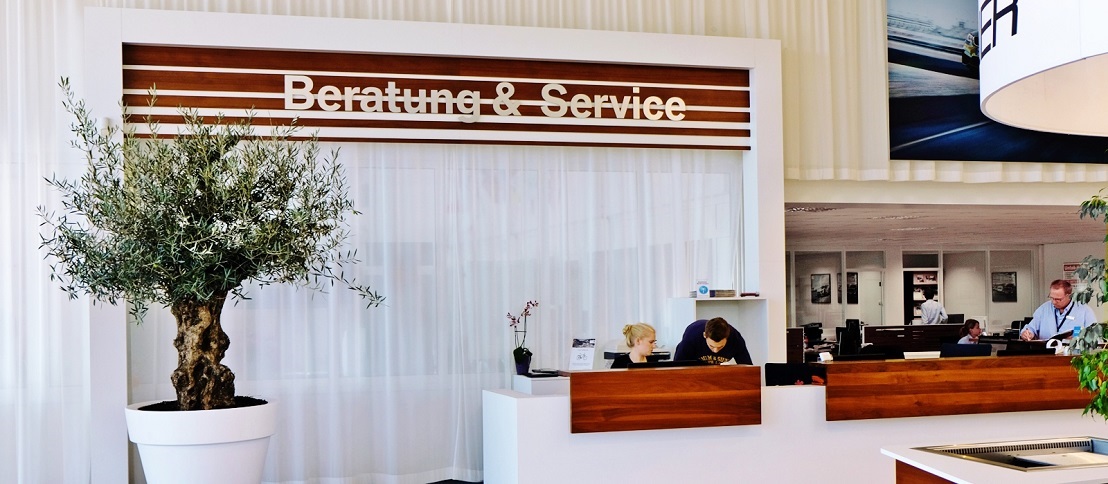 ... this olive tree likes it fast
He is in a dealership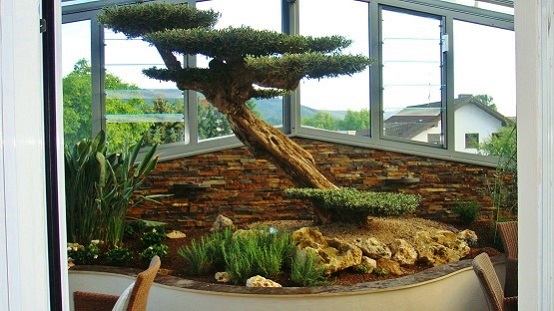 ... this Olea europaea horizontalis impresses with its extraordinary shape
He is planted directly in the planting bed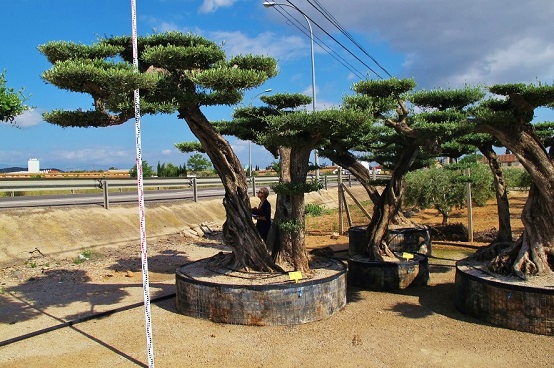 Mega trees this Olea horizontalis in bonsai shape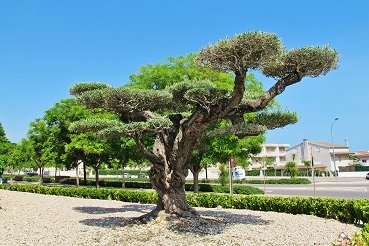 ... this olive tree is cut in bonsai shape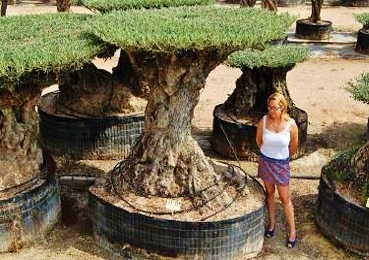 ... burly with a beautiful plate head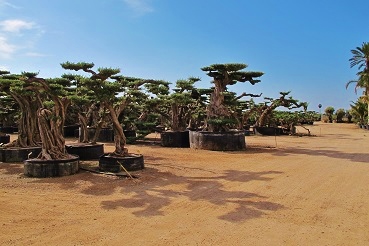 ... bizarre shape cuts like here
SEND us your plans and sketches, we will gladly advise you on your project.
Contact