SEB Bank Lithuania - wonderfully green indoor
Generous plantings that ensure a feeling of well-being and noise reduction.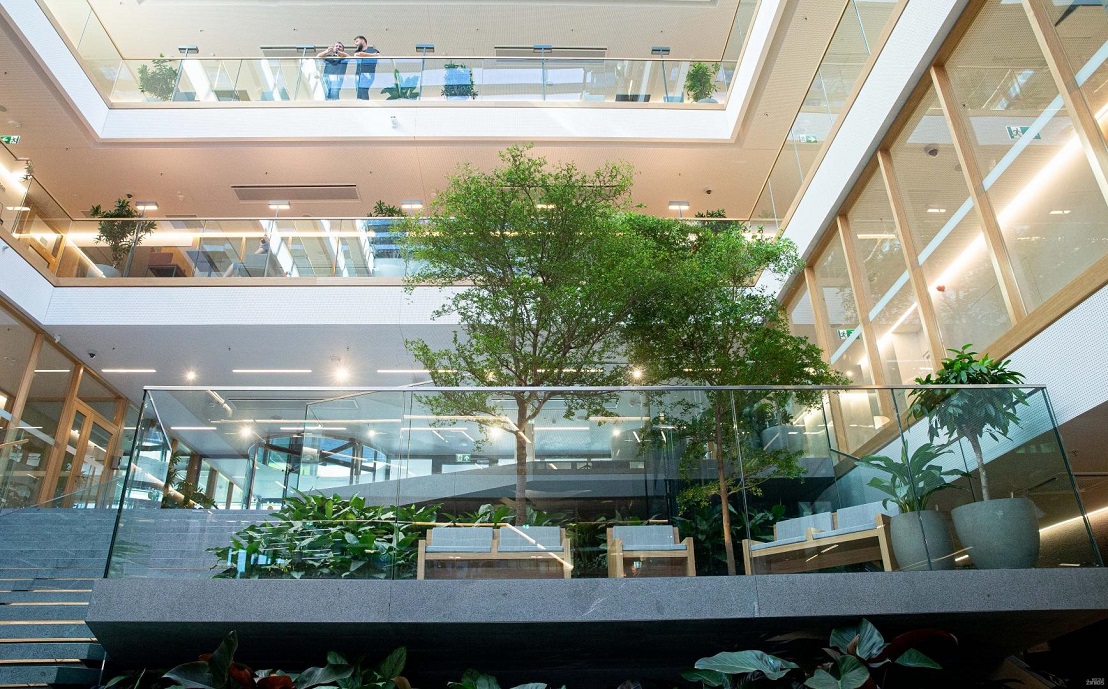 Banking house in Lithuania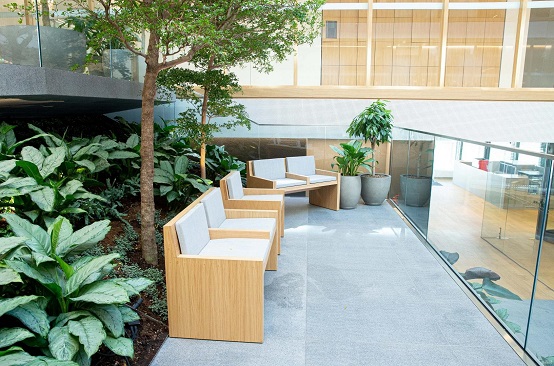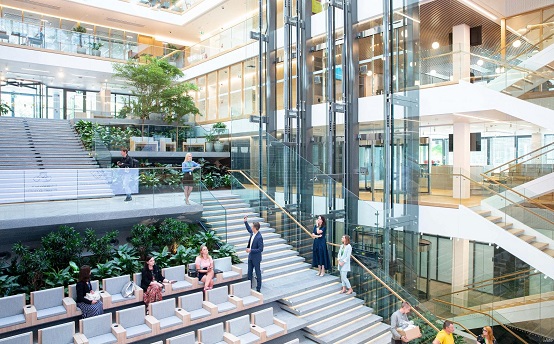 Greened interior of the bankning house in Lithuania
Ficus nitida tree in the lobby.
Plants and natural trees in the financial institute and insurance company.
Green in the bank crates a sense of well-being
Reduce sound a little
Creates a natural ambience in the reception an hall area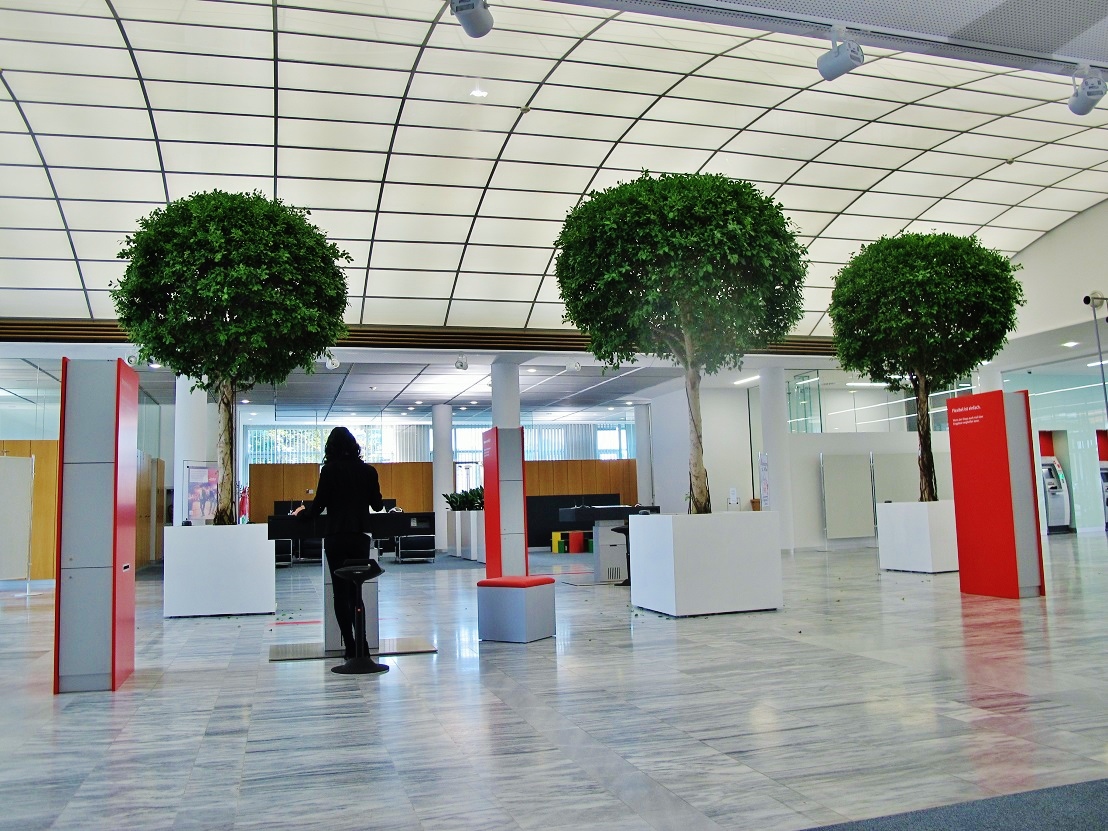 Modern plants and pots can also be used as room dividers - we help plan the furnishing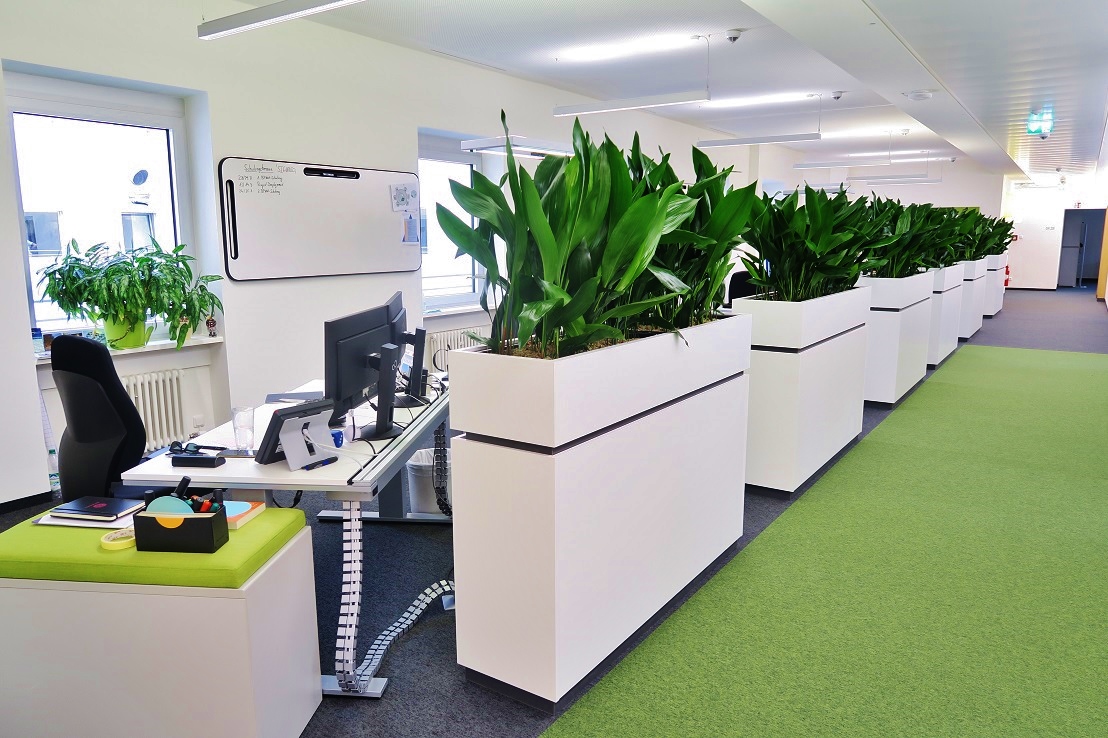 Here room dividers in the open-plan office of an insurance company - ambience, privacy, soundproofing and a sense of wellbeing
The banking house
More and more banks that not only want to be a service center, but also want to create a pleasant atmosphere for their customers, ask us what is possible.
Here are examples of green spaces from banks, financial institutions and insurance companies.
Not only feeling good, but also soundproofing and creating privacy spaces plants is the order of the day
Green and nature in the banking houses show more personality.
The plants and trees ensure a relaxed indoor climate, especially when it comes to topics of insurance and finances.
Tree in the room.
Ask us!
Tree in the room of a bank with a natural round crown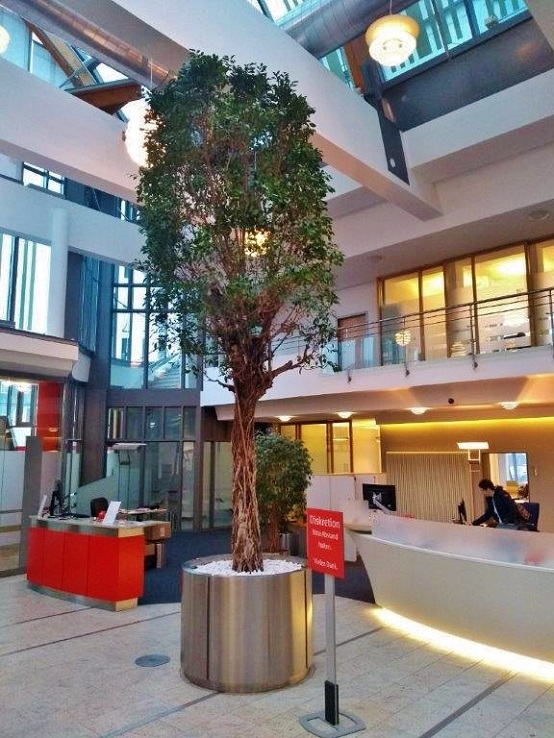 Tree in the room of a institiute with a high natural crown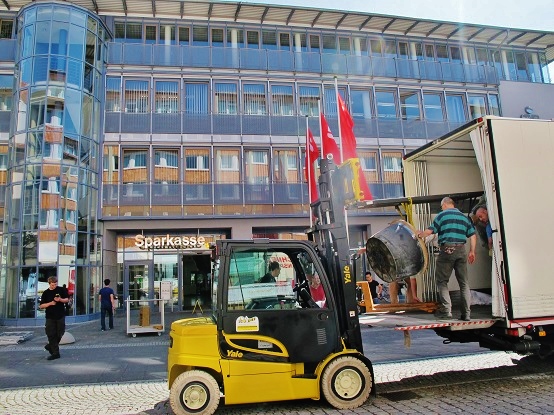 Delivery and unloading of the large trees including planting
Plants as room dividers in the open-plan office
SEND us your plans and sketches and we will advise you exlusively on your project
Contact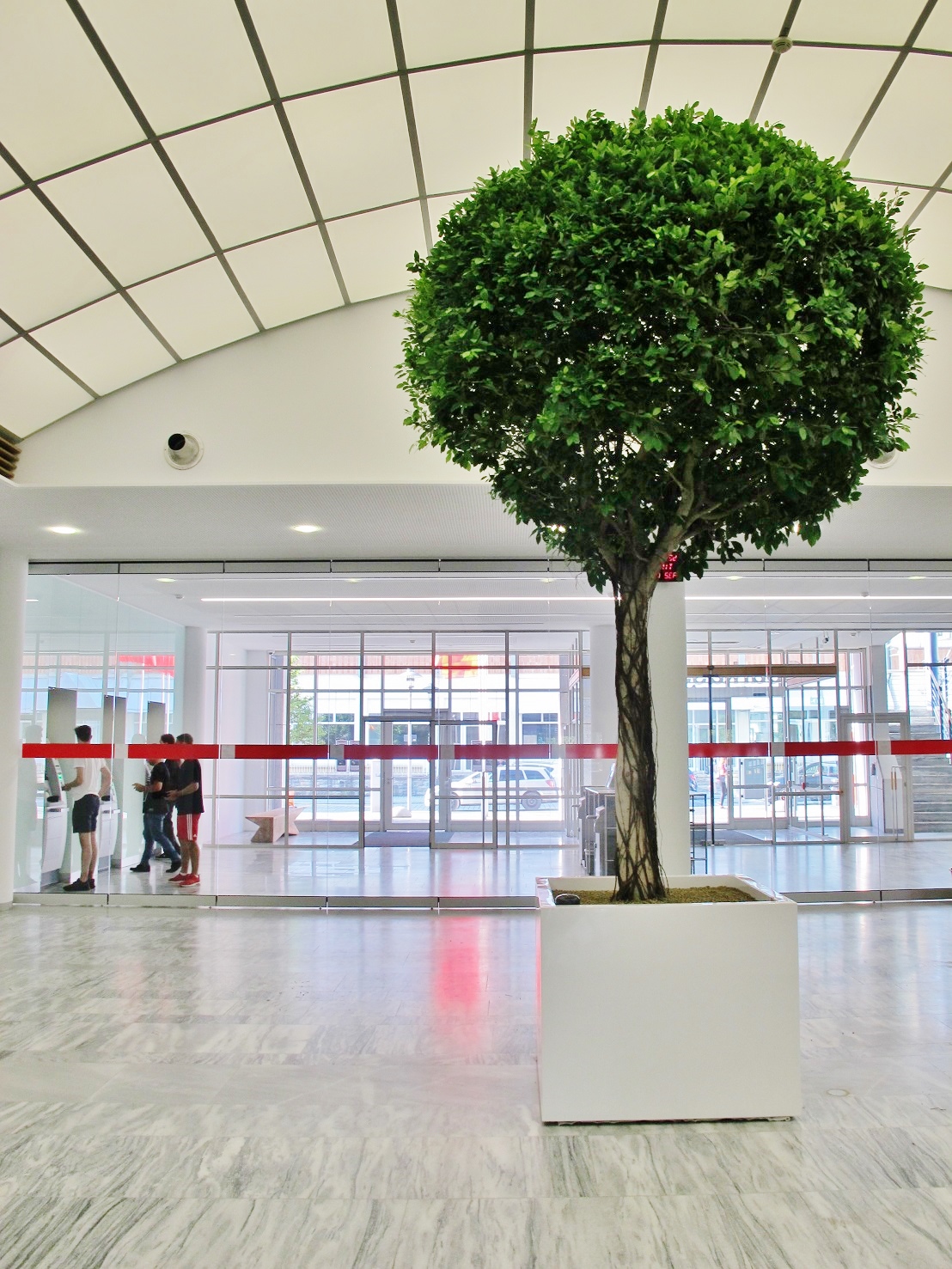 Nitida tree with a strong trunk and a large round crown