Interior Greening for Christian Common Center
While in the past churches and partly also meetinghouses used to be dark and reserved conservative, today in the modern community one is open to bright light and warmth.

We think that should be reflected in modern Christian buildings structurally.

Especially natural plants which radiate life and nature through their living structure should also be put into the right light within community buildings.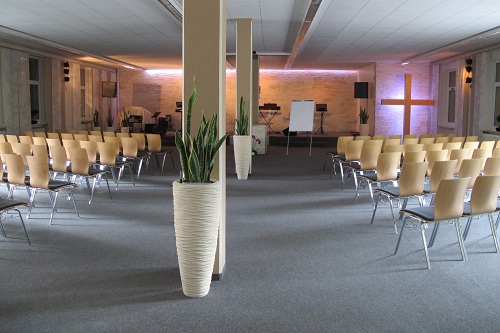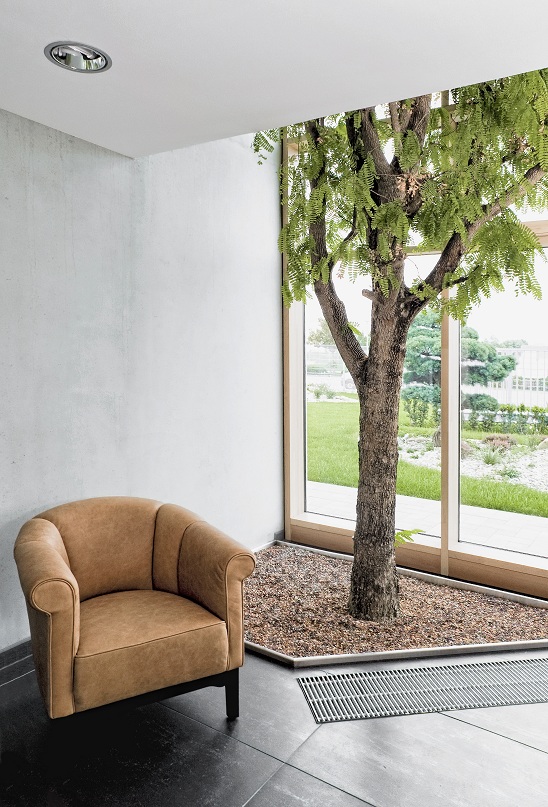 Plants in Christian houses - conditions!
Extremely easy to maintain, as community centers are generally only weakly permanently staffed by staff and so little time for care of the plants is possible.

Our green areas should normally only be watered once a month!

In children's rooms or where there is a lot of traffic, plants or their planters must be stable in order not to fall immediately

Beautiful would be a reference to the Bible or Israel within the plant or in the radiance of the planting planters!

For example, solved by a symbolic fiery flame of Sanseveria laurentis symbolizing the fire of God

Or vessels modern but still in the form of natural and almost vase like a natural water vessel the biblical times felt
Cycas revoluta Palm Fern on Piano - Plant with planter ready to buy
New buildings or conversions with large glass surfaces are topp suitable
Some new Christian community centers are also being installed in the roof area with plenty of glass and light.
Hall-like constructions often allow large window facades, which also make a lot of light possible.
Bucida buceras trees as seen in the pictures below, for example, are then also suitable for Christian centers!
So it could look like in their community center with a professional indoor greening!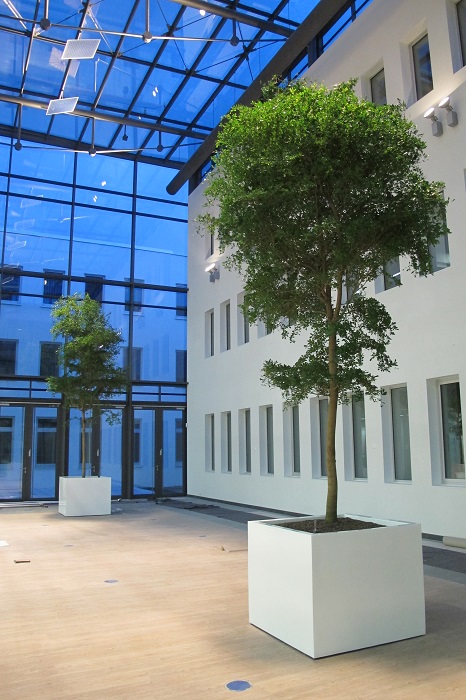 SEND us your plans, ideas and sketches and we will gladly advise you on your project
Contact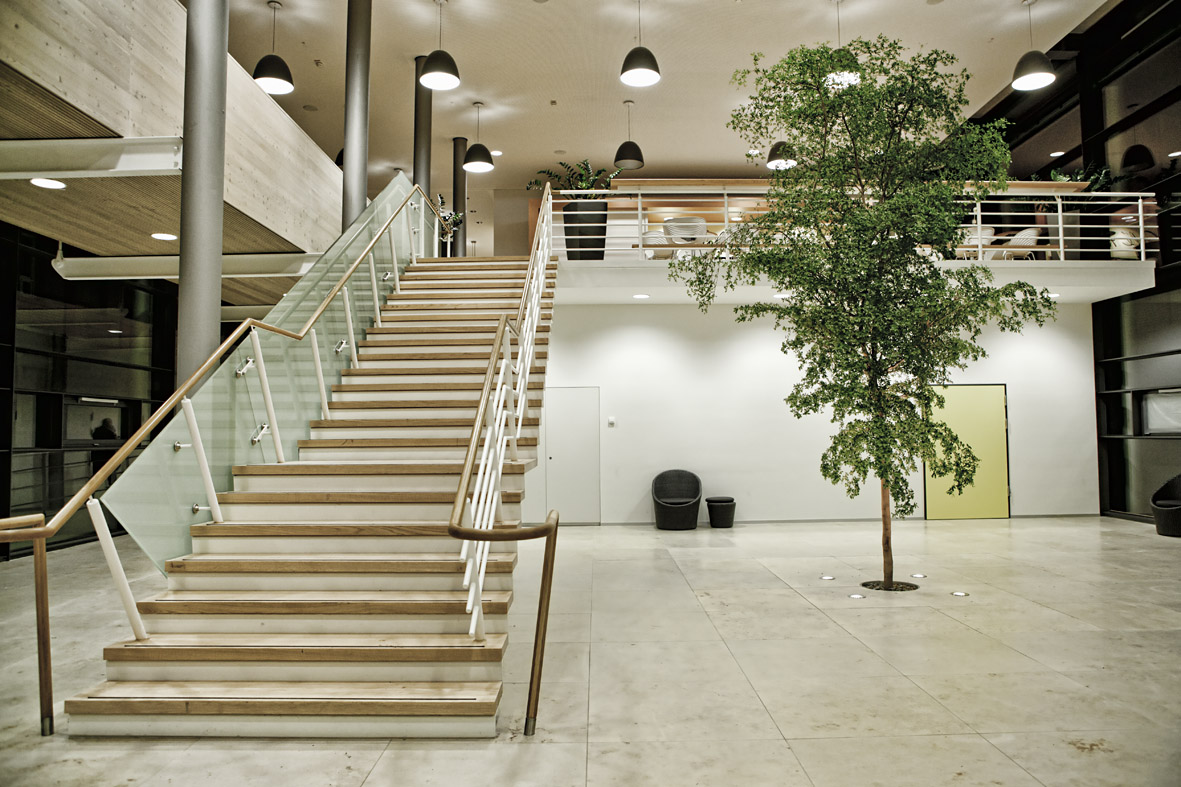 Bucida tree - Black Olive - in the foyer and reception