Plants for Stairwell, Entrance and Foyer
Plants in the entrance area, reception or foyer is the first that a guest or customer perceives.
If the plant-pot combination is pleasant and modern or the plant has been neglected, poorly and inappropriately selected.
The first impression of a plant in the reception can be decisive, what impression they will leave to their visitors!
Not infrequently, not far from the reception is also fast a staircase.
These staircases and stairwells often produce sound and reverberation.
Through the plantings of this unpleasant echo is quickly stifled and a pleasant atmosphere of conversation is possible.
But visually too, you can quickly win over visitors with unusual plants.
And they also show the other person what kind of crativity is in them at the beginning of entering their premises!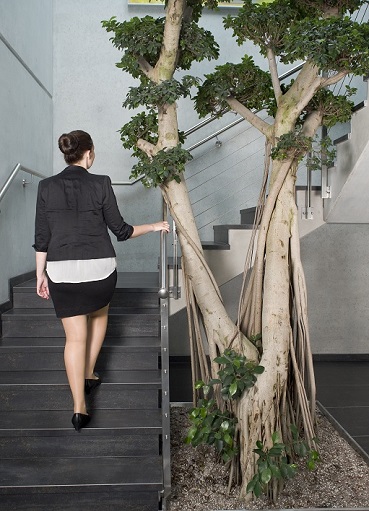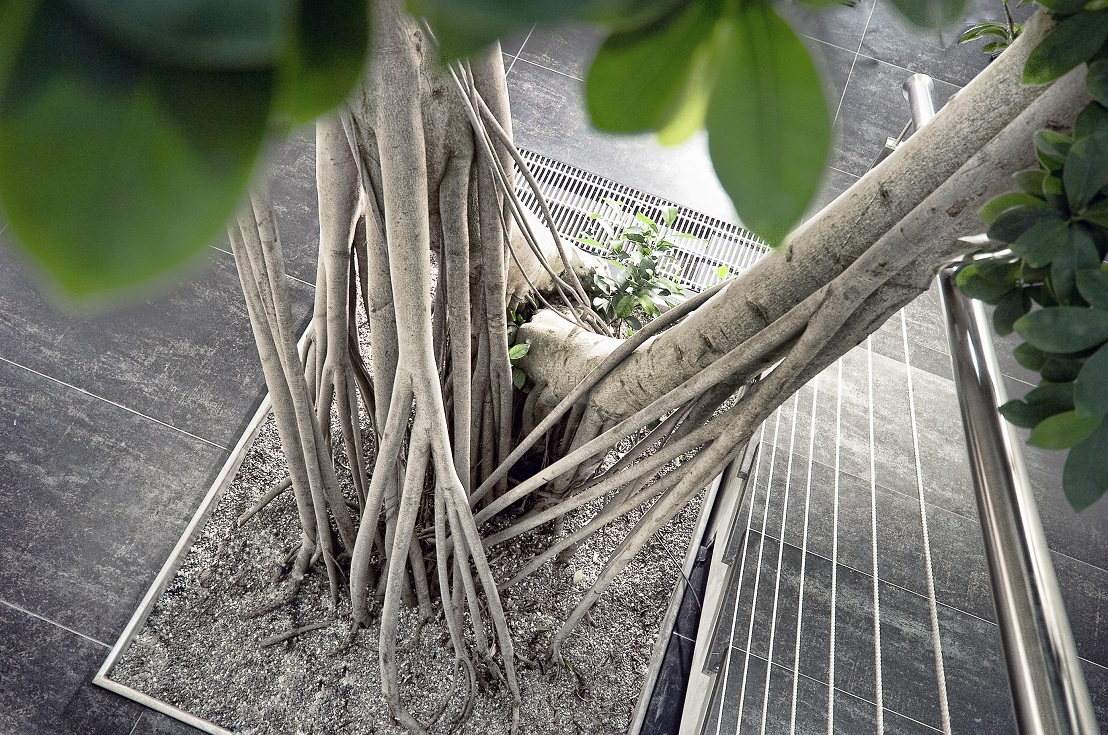 Ficus microcarpa with sting roots and aerial roots
Foyer of a London hotel
Several Ficus nitida trees with natural trunks in one of London's tallest buildings.
These trees stand in the foyer and not only look good, but dampen the reverberation through their compact crowns and thereby ensure a pleasant atmosphere in the reception.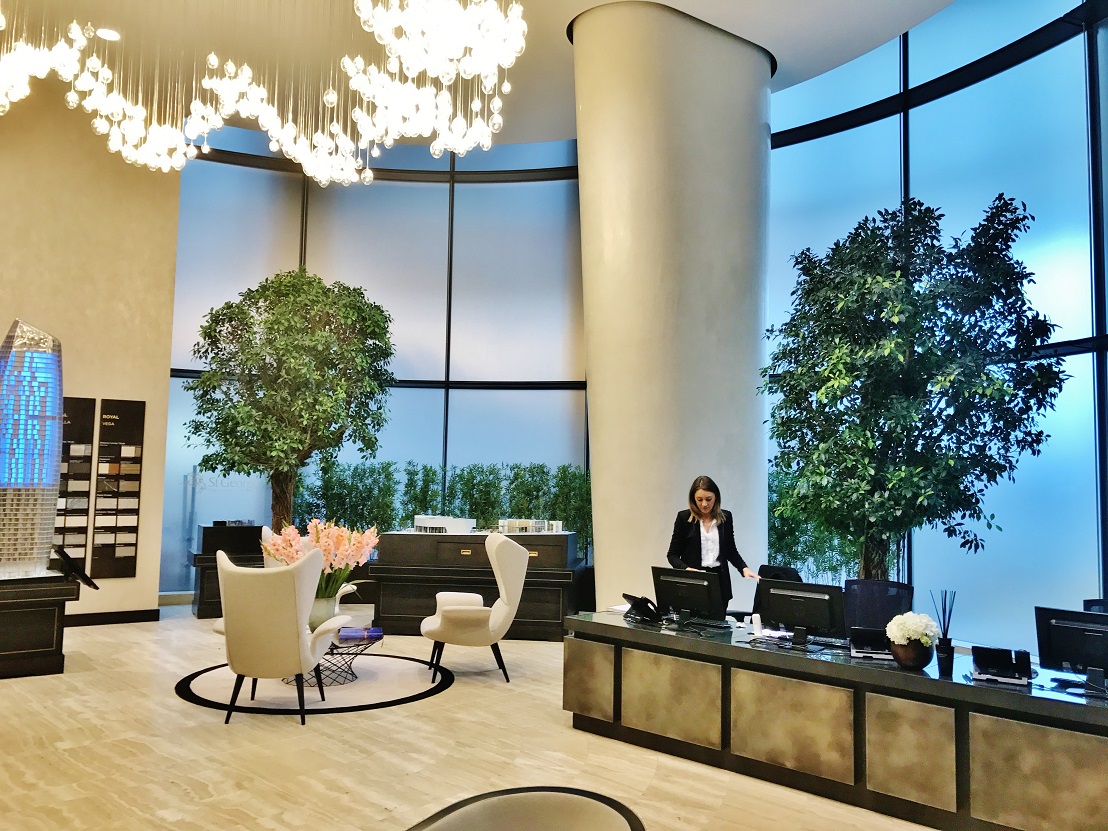 Ficus nitida in reception in one of London's tallest skyscrapers
Trees as welcome in the banking house and business house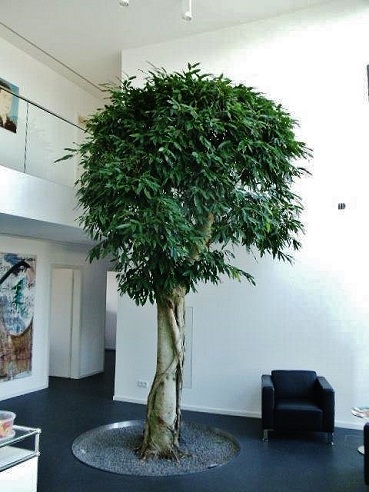 Plants in the stairwell and stairs
Most of these room situations are orphaned between the stairs and rather dusty and dirty to look beautiful.



In doing so, it is possible to enhance these often high rooms in the staircase with large plants.

A prerequisite is, of course, sufficient light generated in natural form or artificial light with special plant lamps.
Trachycarpus wagnerianus palm in the stairwell - Bavaria
Plant staircase situations, private or commercial.

SEND us your plans and sketches and we will advise you immediately on your project.
Contact
Dracaena reflexa or Pleomele reflexa at the staircase of a private home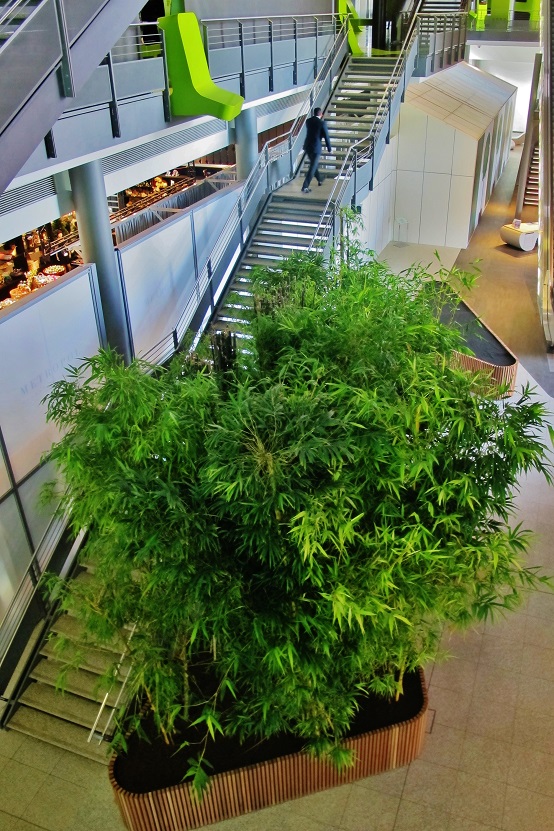 Bamboo plants on the stairs of a group of companies

Conceive staircase as atrium and green
Here is an example of a company near Munich





Optically beautiful.





Staircase becomes an experience.



Oxygen production by the big Bucida tree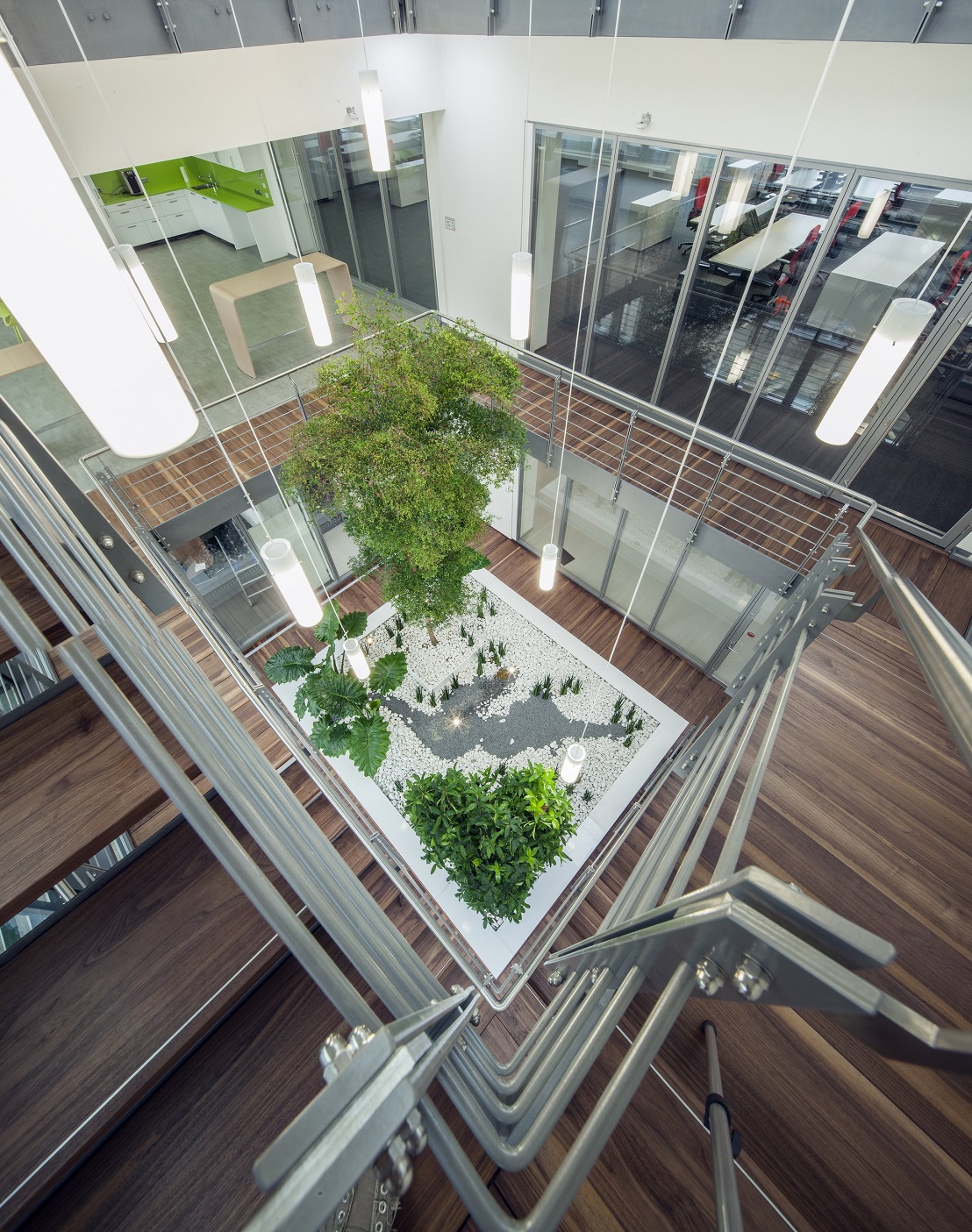 Atrium as a green patio on the stairs - trees and plants provide oxygen - near Munich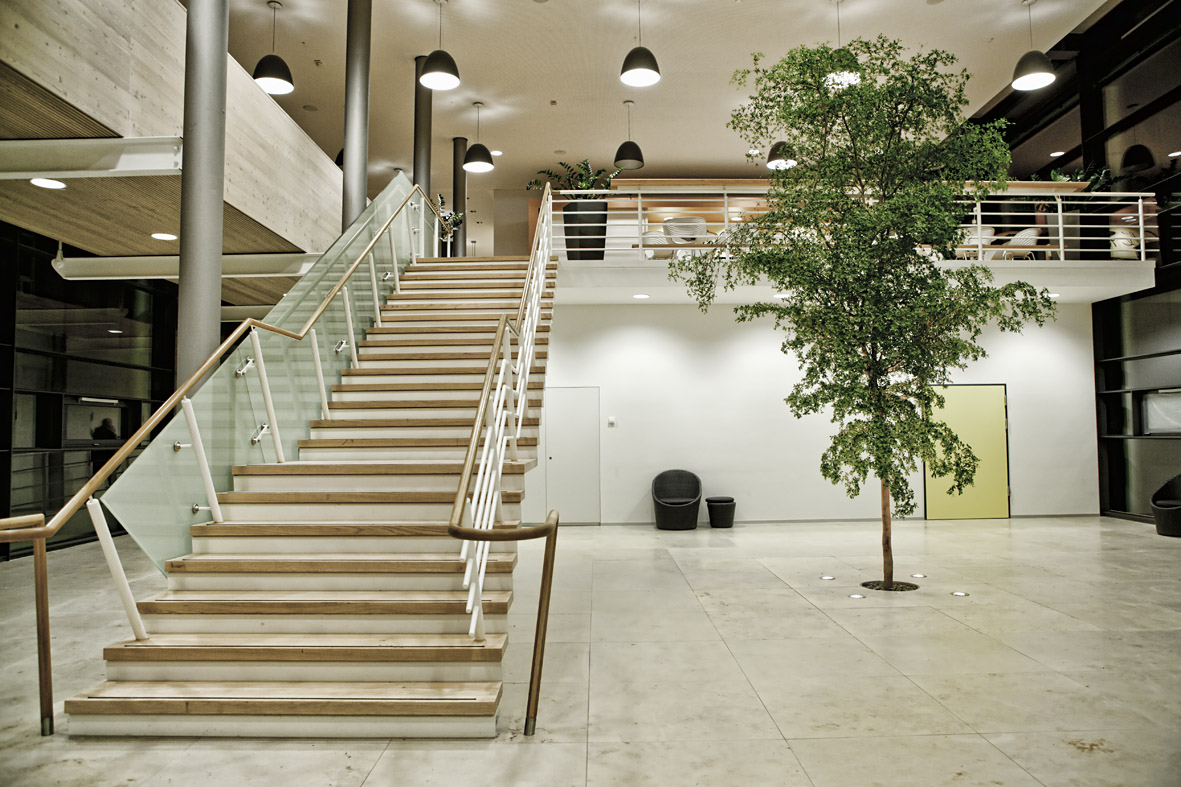 Bucida buceras, `Shady Lady` tree at the stairway of a hospital
Plant inside or outside at the reception
Even situations directly at the entrance BEFORE the building make inviting greening possible.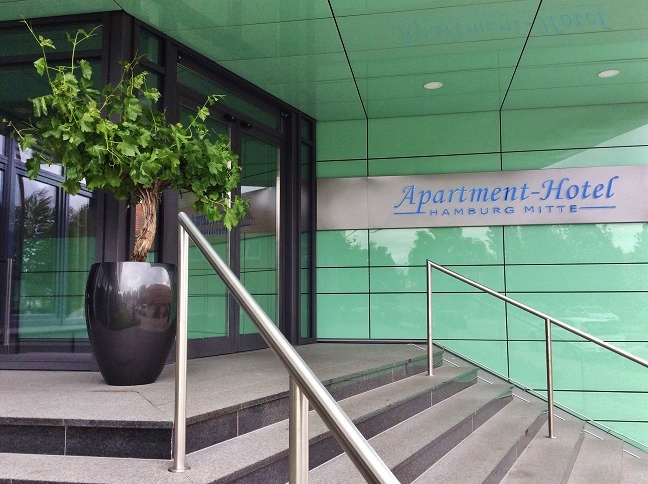 A vine in an anthracite tube in the outdoor.



As a reception at the staircase of a hotel in Hamburg.





Stay outside over winter.





The leaves may be alright, but the beautiful, old trunk is decoration enough.





Ask us about old vines.



Vitis vinifera.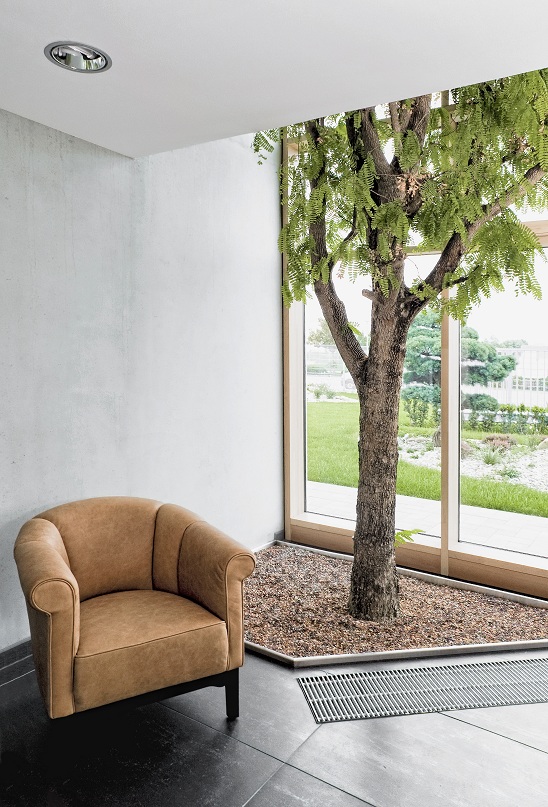 A rare tamarind tree in the foyer.
SEND us your plans and sketches and we will advise you immediately on your project
Contact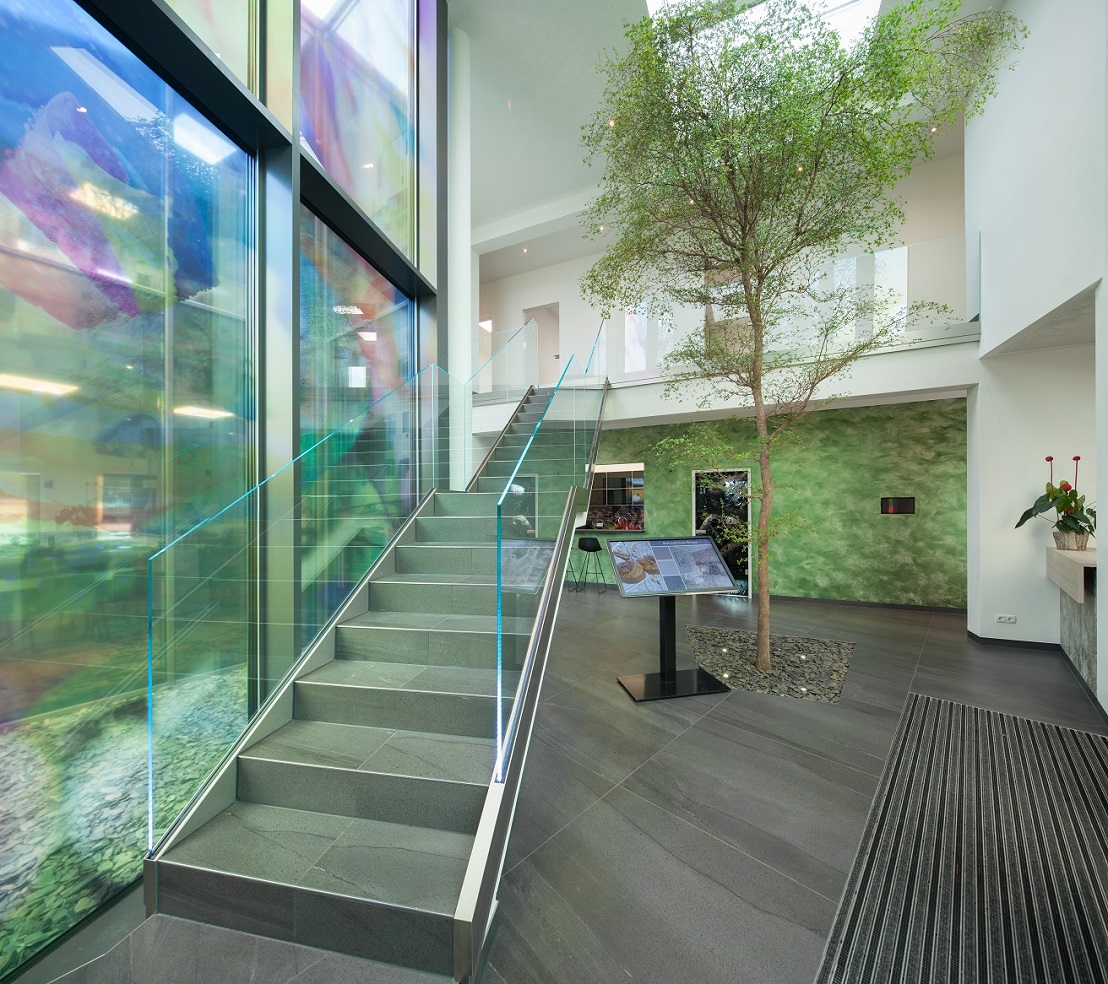 Bucida buceras - Shady Lady - tree in the staircase of a company
Giant cereus from Arizona at the entrance of a trade near Frankfurt
Surprised
Nice
Impressevely
Forcefully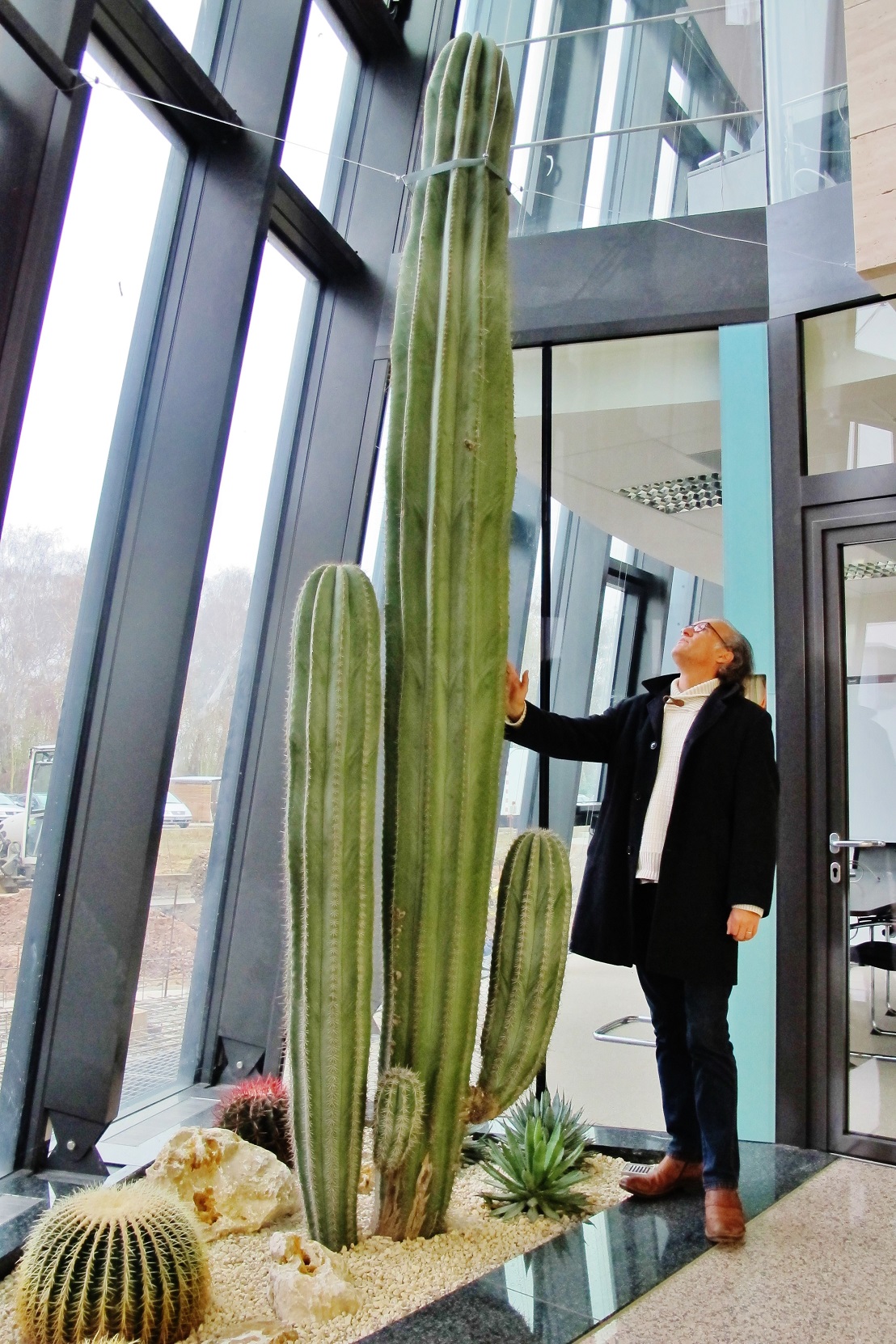 Pachycereus Pringlei - Cacti Cereus - in the entrance of a group near Frankfurt- Germany