Interior greening, trees and plants for Hospital, Healthcare and Clinic
Plants in the interior of hospitals, clinics, medical practices and hospitals must be planted in very neutral plant substrates so that no germs can develop there.
Solutions are 100% mineral plant substrates that largely prevent such seedlings from conventional organic substrates.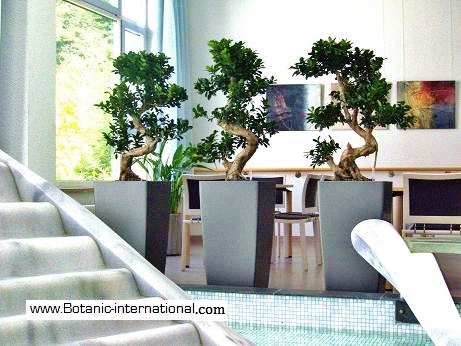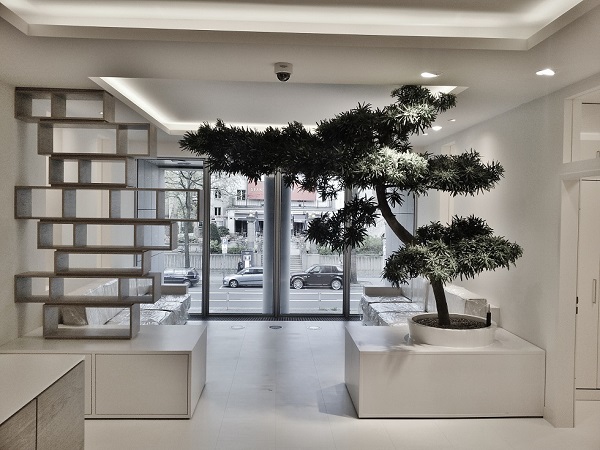 Podocarpus in practice - waiting room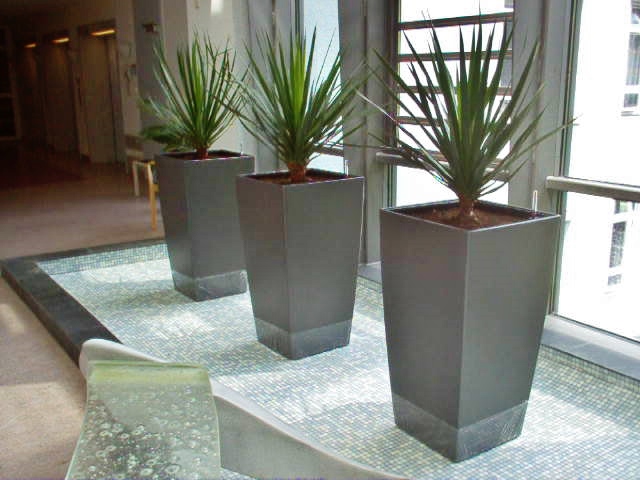 Big interior tree in the hospital - Bucida buceras `Shady Lady`

It does not always have to be the amount of plants, a beautiful tree alone as here in the waiting room of the doctor's office in Berlin, Munich, Vienna or Luxembourg is already an 'eye catcher' for the patients.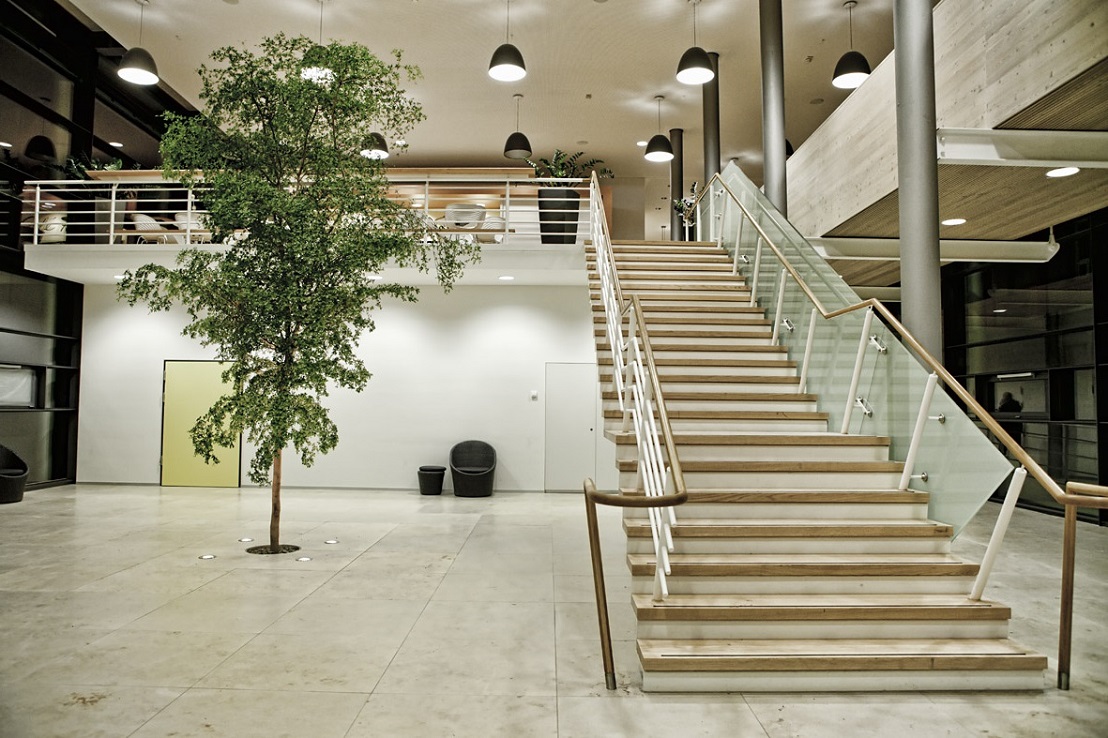 Bucida buceras tree in clinic and hospital

SEND us your plans and sketches and we will advise you immediately on your project.
Kontakt
Bucida trees in the Greater Atrium of corporations, clinics, hotel halls etc.