Greenwall with natural plants
Vertical green walls in the interior



Create better humidity and better indoor climate

Sophisticated technology and great experience make a virtually maintenance-free green wall possible.



Plan, buy, install green walls



Small plant wall, Greenwall completely self-planted delivered!



As here the example Greenwall at the coffee bar ...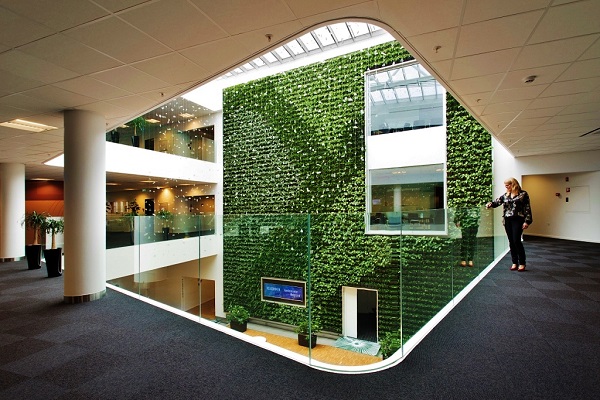 Large rooms with green wall - Greenwall!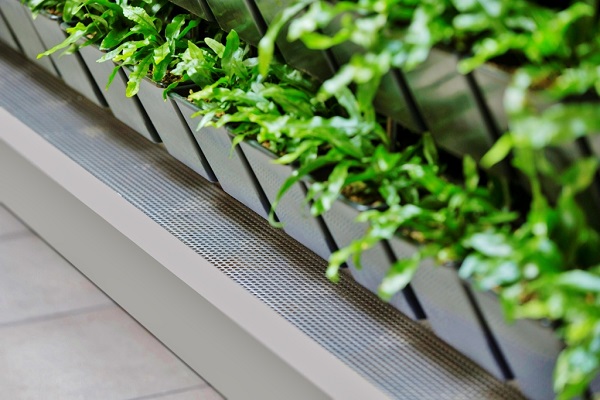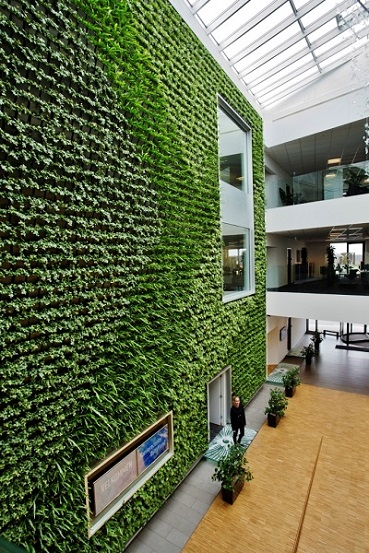 Greenwall at the company headquarters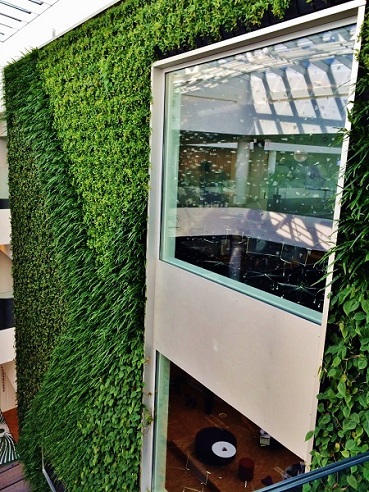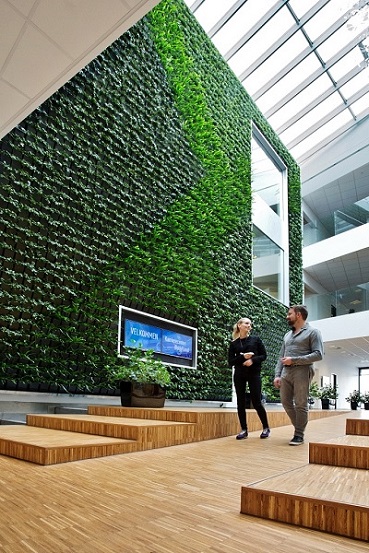 Modern, healthy - just beautiful
Greenwall as a herb wall
Vertically greened herb walls in the interior with organic herbs to harvest for the cook and to feel and taste for the guest.
Here you can plant many well-known types of herbs such as lavender, rosemary, thyme, Achorus species, various types of mint, parsley, balsamic and many other kitchen herbs.
However, this plant selection for the Greenwall as herbal wall requires a lot of light and care as a basic requirement.
Because these herbs always need a green hand which also knows when a cut is good, whether a little rest period would be good or even a pest arises.
Irrigation in a fully watering automatic version is done by the computer including the fertilizer units.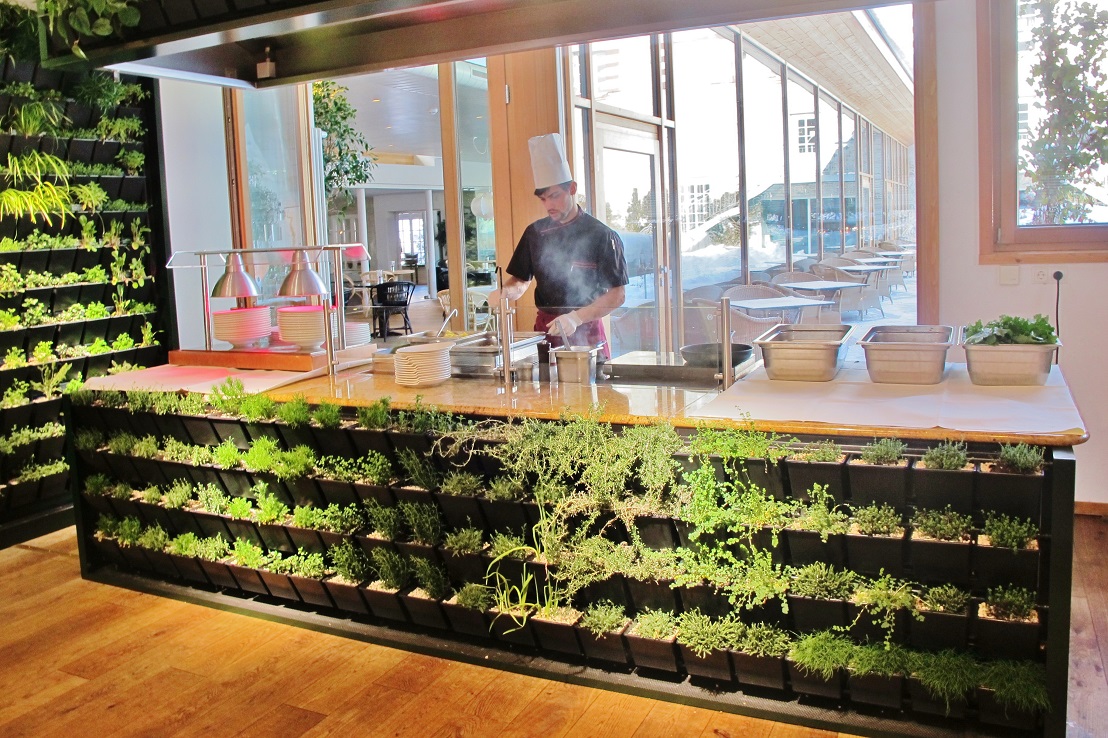 The herb wall for the cook and guest
SEND us your plans and sketches and we will advise you immediately on your project.
Contact