Technically plant the tree interior

Execution and documentation on the basis of photos

Tree plantings of own references
Bucida tree over open roof building and crane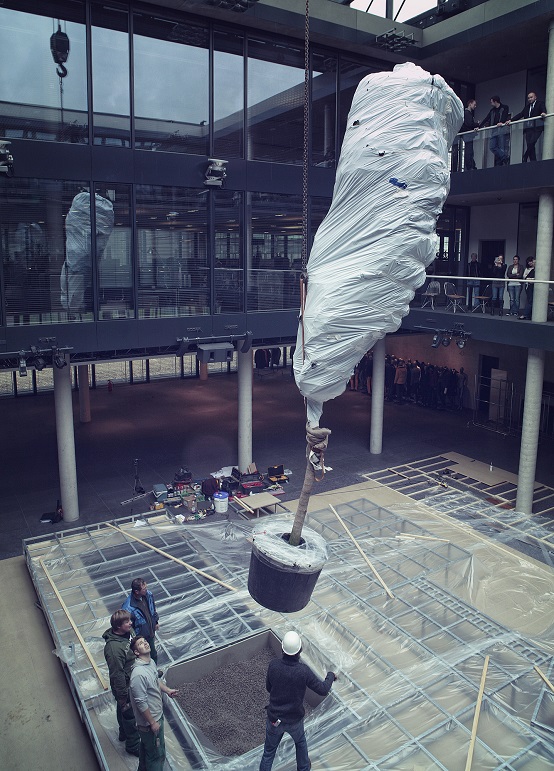 Bring the tree into the building via crane
An open roof makes tree planting easier indoor

Like here near Stuttgart - Germany

Introduction and planting of a Bucida buceras tree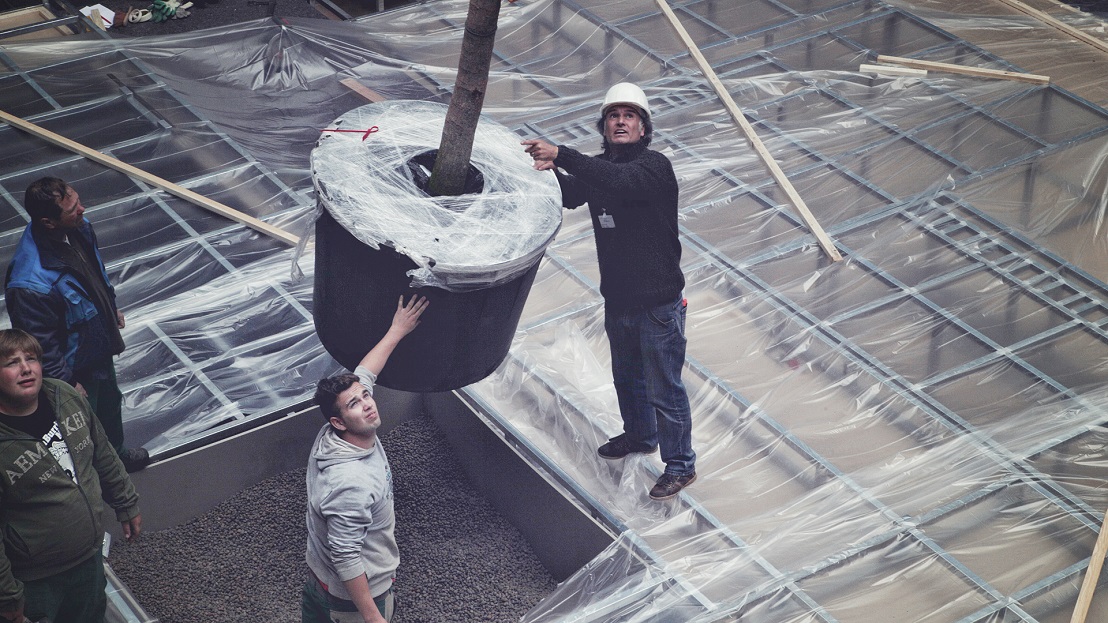 Plant Bucida tree with the help of a mobile crane and open roof in the middle of the atrium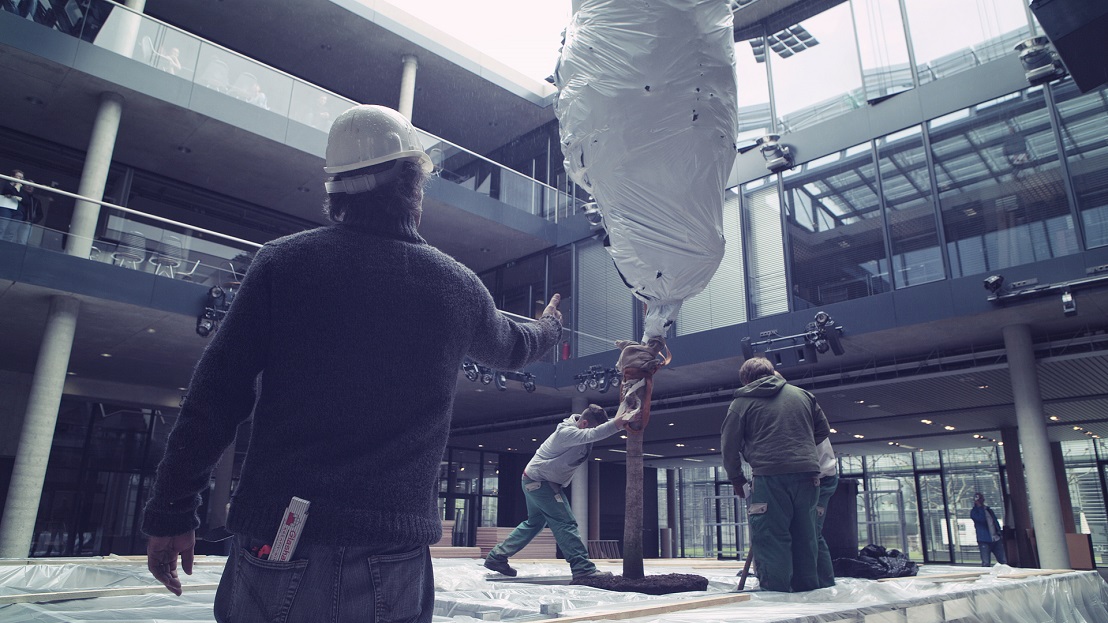 Bucida tree in the hall and atrium still hanging on the crane adjust
Treetop open, an important moment!
Because only the open crown shows BEFORE planting if the big Bucida tree is perfect.
Or still has to be turned!
Open treetop crone of Bucidas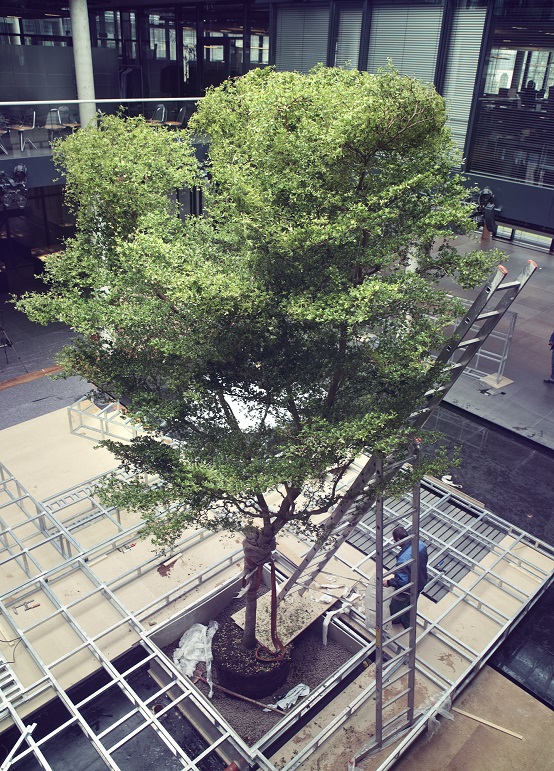 The correct plant substrate and soil for the tree
The most important of a tree planting is the correct plant substrate.



It must not sink after a short time by the tree pressure.

The plant substrate should not degrade, so you would have to refill.

The tree substrate should guarantee a good drainage and still a top supply of the roots.

Bottled in big bag is a little cheaper, but bagged better handled in interior greenery.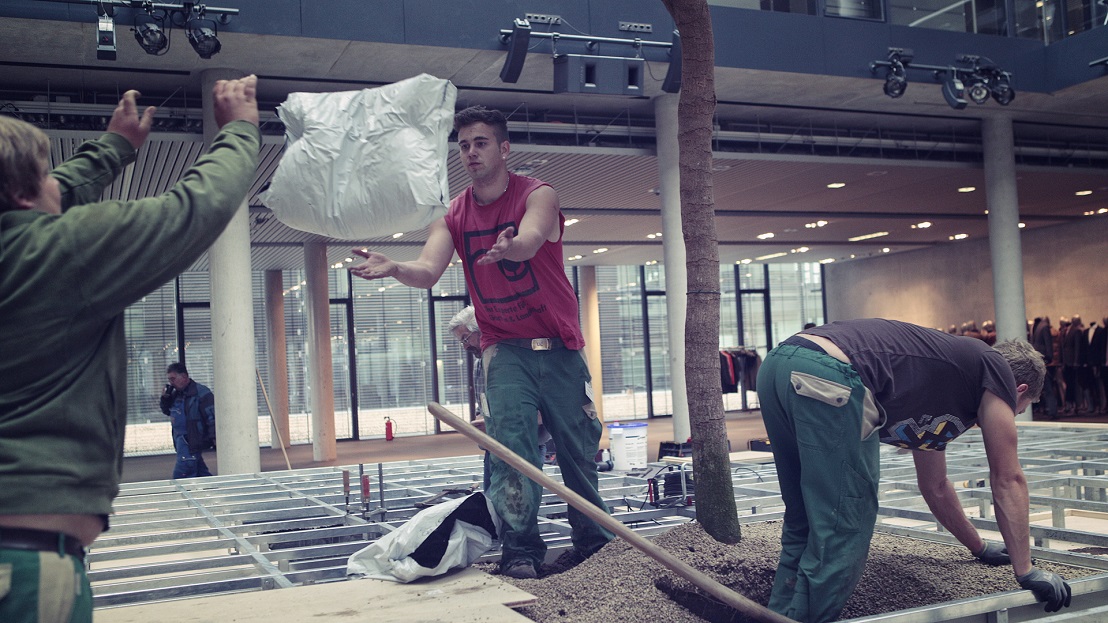 Tree Substrate Interior - Bigbag or Sac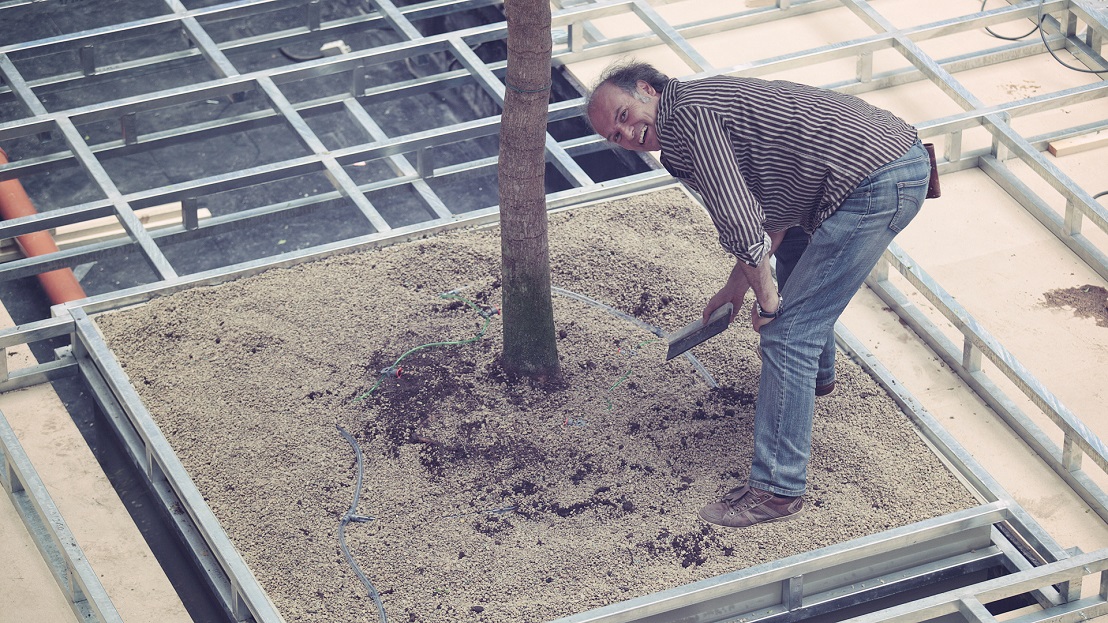 Final inspection of the tree substrate filling is mostly a matter for the boss...
Final product of tree planting near

Stuttgart - Germany
Bucida tree in the room in all its glory as eyecatcher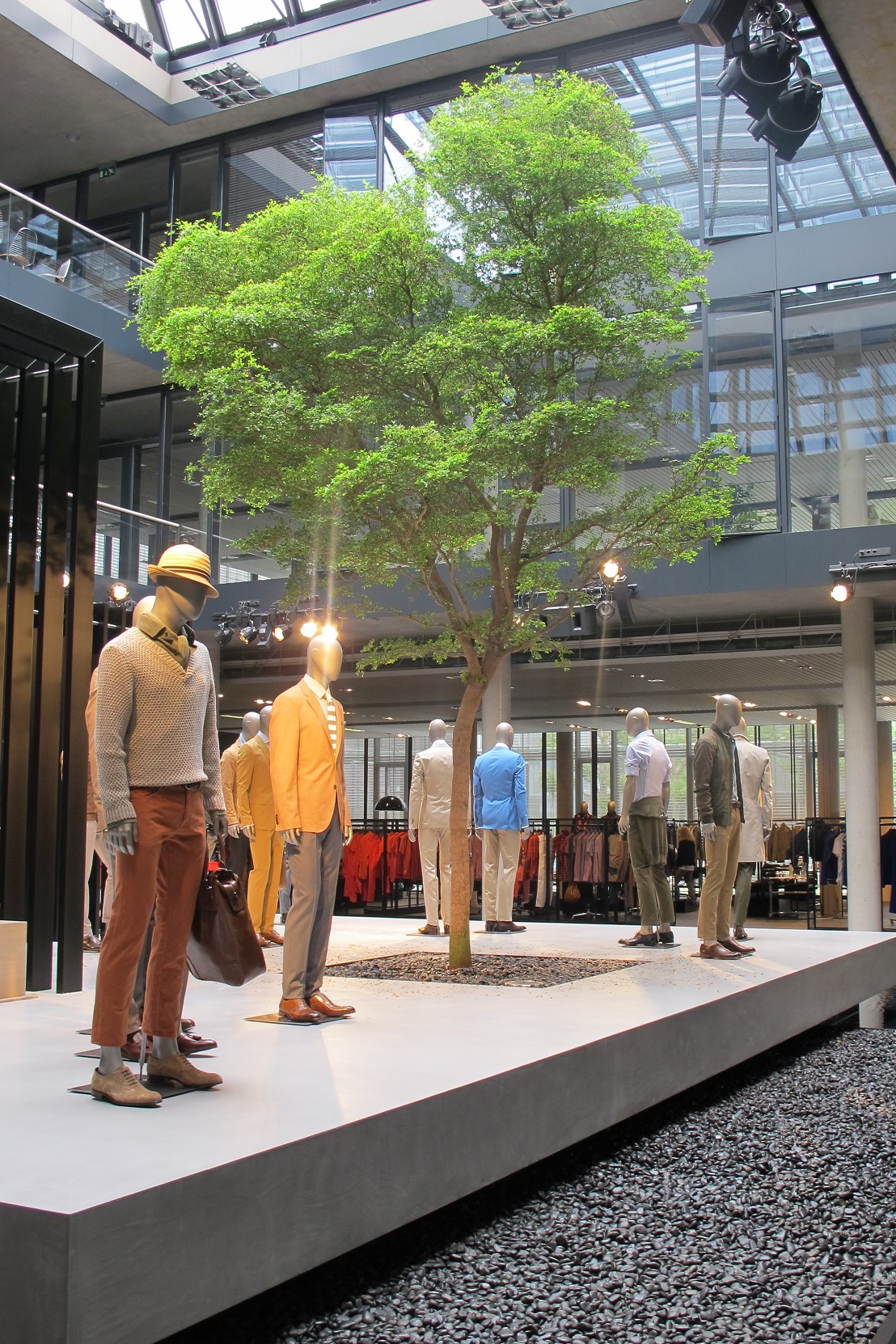 Large, beautiful Bucida tree planted in the interior - near Stuttgart - Germany
SEND us your plans and sketches and we will be happy to advise you immediately on your project.
Contact