The big Acer plant
The Maple - Acer is botanically correct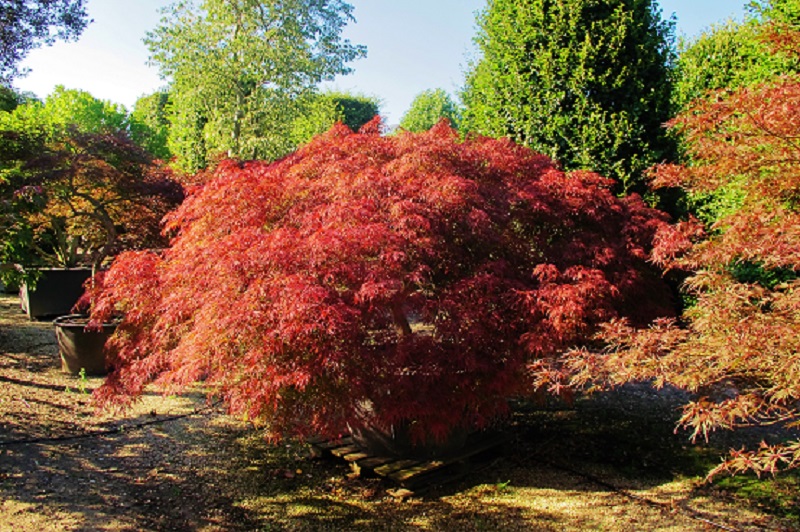 The sun makes this orange-red foliage shine beautifully
beautiful Acer palmatum 'Akagi Shiguri'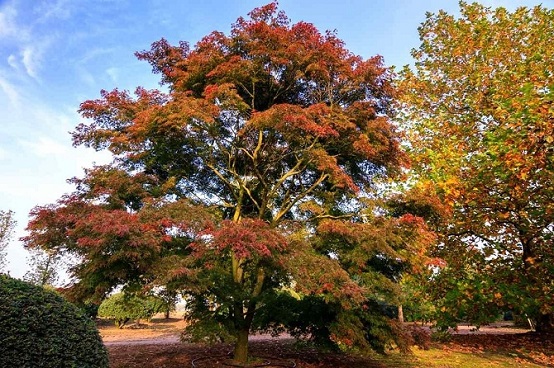 large Acer palmatum 'Seiryu'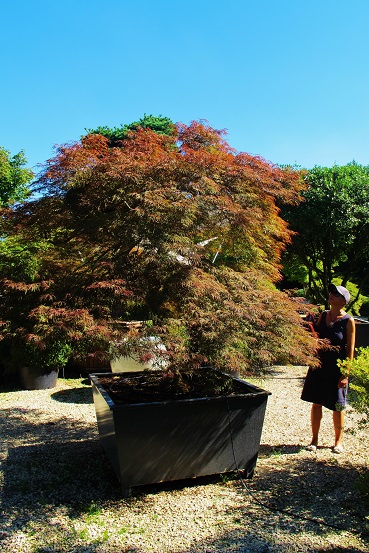 this red Acer Dissectum with many leafy
... beautiful Acer Dissectum
This maple species has beautiful slotted leaves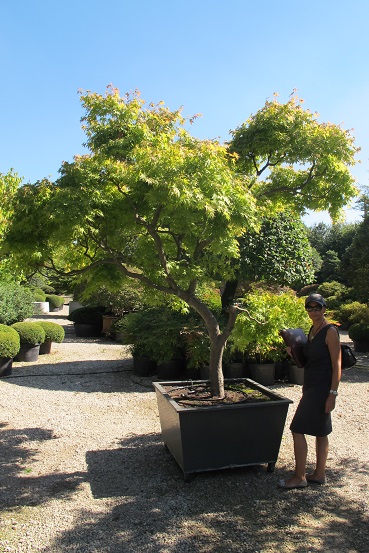 Acer Dissectum with a beautiful curved trunk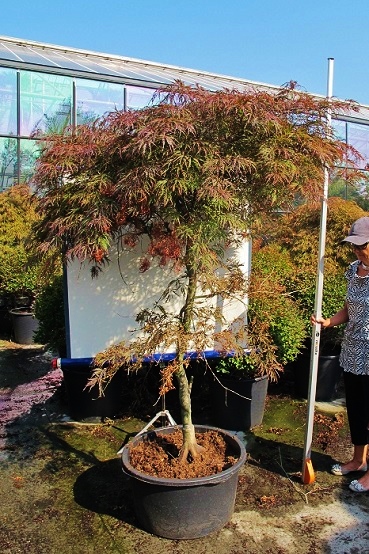 ... straight growth form with nice head
Maple is very suitable as a vascular plant
Of course, the pot must be the right size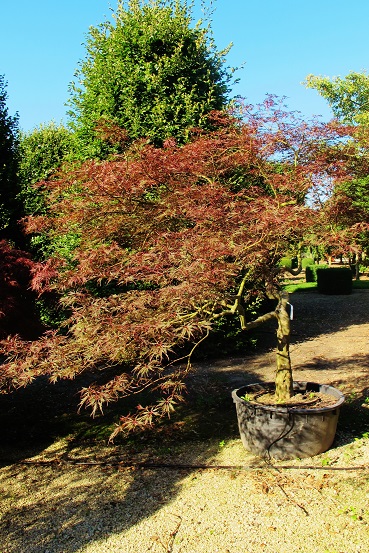 ... with a very well bent head
The Maple 'Acer' is available in different varieties, these differ in growth forms and sizes.
His leaves make him so interesting. The Acer palmatum has leaves that are fan-shaped. In Acer dissectum they are slotted.
The leaf coloring is also very nice, especially in autumn. You get the impression they shine. For this the Acer atropurpureum is known.
In autumn, the maple also drops its winged fruit (split fruit), these float like little helicopters through the air to the ground.
The maple is an absolutely hardy plant.
SEND us your plans and sketches and we will advise you immediately on your project.
Contact
The Acer can be planted all year round, no matter what the season. The majority of our plants are planted in the container.
The red and green maple species are native to native cultures or imported directly from Asia. It is still an absolute eye-catcher!
Gladly used in Japanese garden design, but also on ponds and modern design houses as an specimen plant!
The Acer is an asset to any garden.