Buxus sempervirens Shop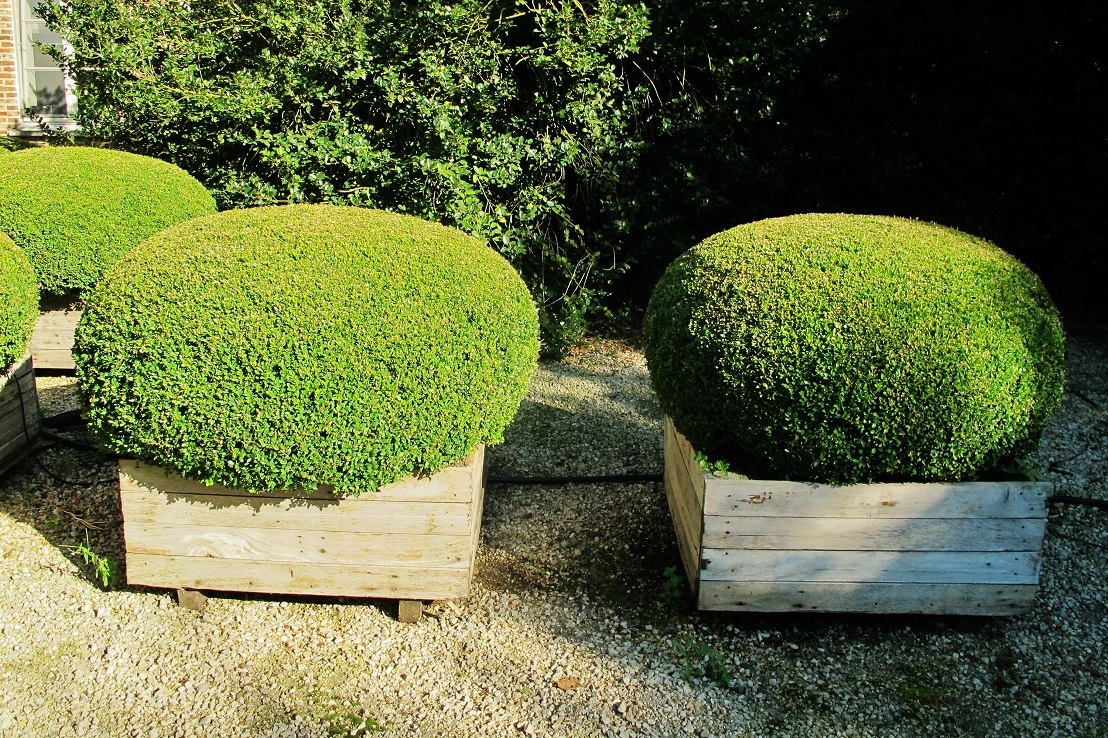 beautiful strong boxwood balls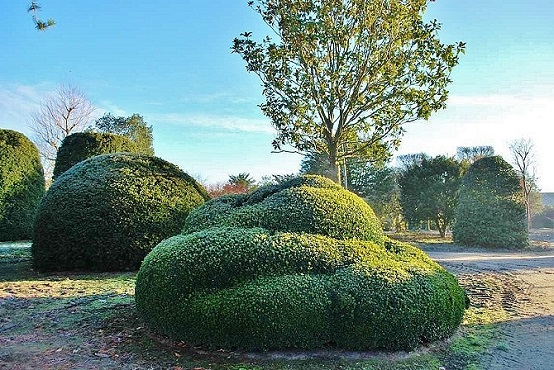 Buxus with a difference form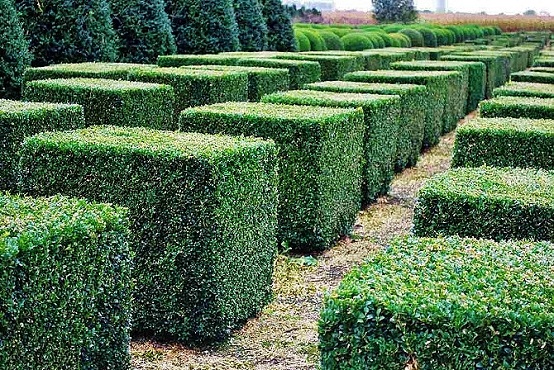 This is so great on the boxwood, you can trim it in such beautiful shapes.
Even in the cold winter, when other trees lose their leaves, the boxwood is still beautifully green.
The Buxus sempervirens or rotundifolia, they are classics and fit into any garden.
In order to hold the Buxus in shape he regularly needs his shape cut or pruning.
This should be done twice a year.
Whether buxus or boxwood, the plant remains the same.
... boxwood ball with funny kink
... small boxwood balls in the cube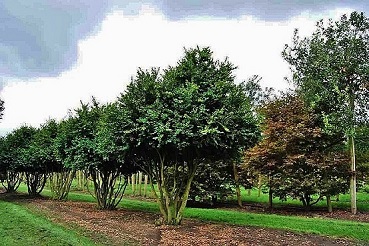 ... these are old box trees
SEND us your plans and sketches and we will advise you immediately on your project.
Contact