Interior Greening for Showrooms of Cars and Motorbikes
Green in the dealership ensures a sense of well-being



Take the sound out a bit

Provides a natural ambience between the new cars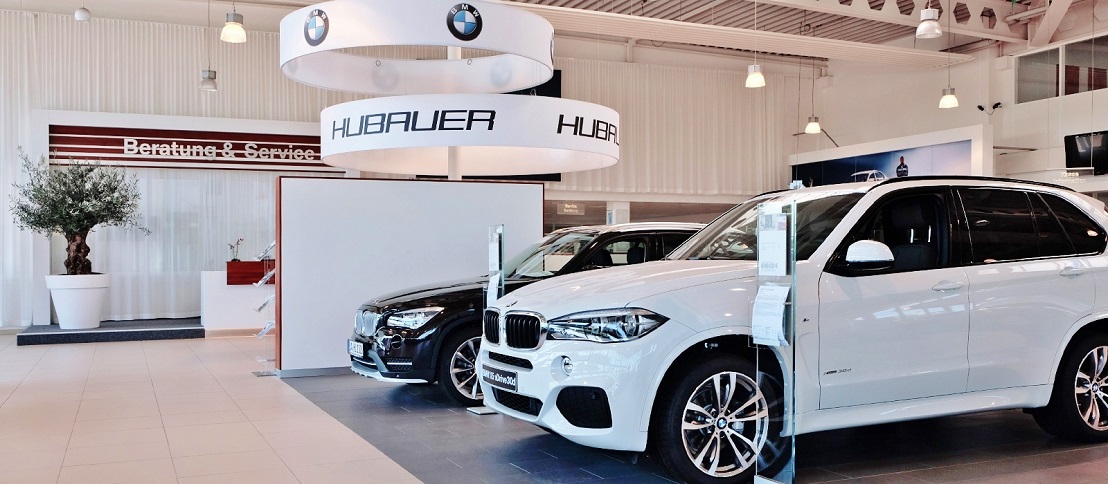 Modern plants and vessels to modern vehicles - We plan on setting up!
Here is an olive tree in the car dealership - Ambiente and well-being.
The motorcycle house
More and more two-wheeler shops that not only want to sell technology, but also want to create a pleasant atmosphere for their customers, ask us what is possible.





Here is a motorbike house near Karlsruhe that has its mild climate a over one hundred year old olive tree before the motorcycle house has planted to the outside.





This Olea is present at all festivals and motorcycle rallies.





And ensures a Mediterranean ambience.



Especially for Mediterranean friends and Trial crazy friends.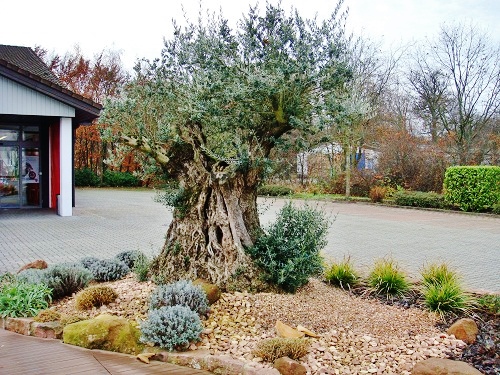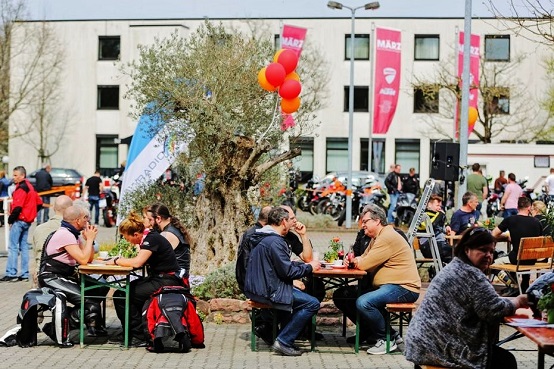 Motorcycle fans celebrate under the olive tree in front of the motorcycle house
The enduros prefer the 100-year-old olive tree on the motorcycle house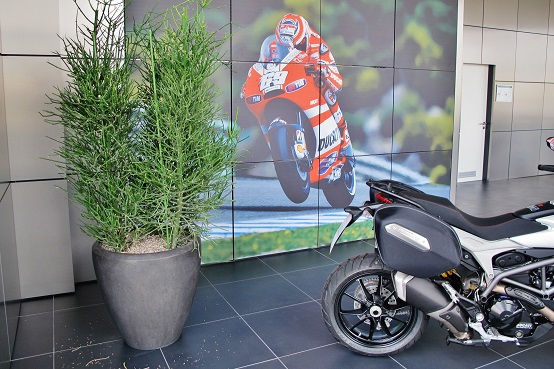 Euphorbia tirucalli in the motorcycle house
Motorcycle house with green in the house
SEND us your plans and sketches and we will advise you immediately on your project.
Kontakt
Pleomel reflexa in the motorcycle house